Celebrating 10 years
10 years of empowering people and
encouraging creativity.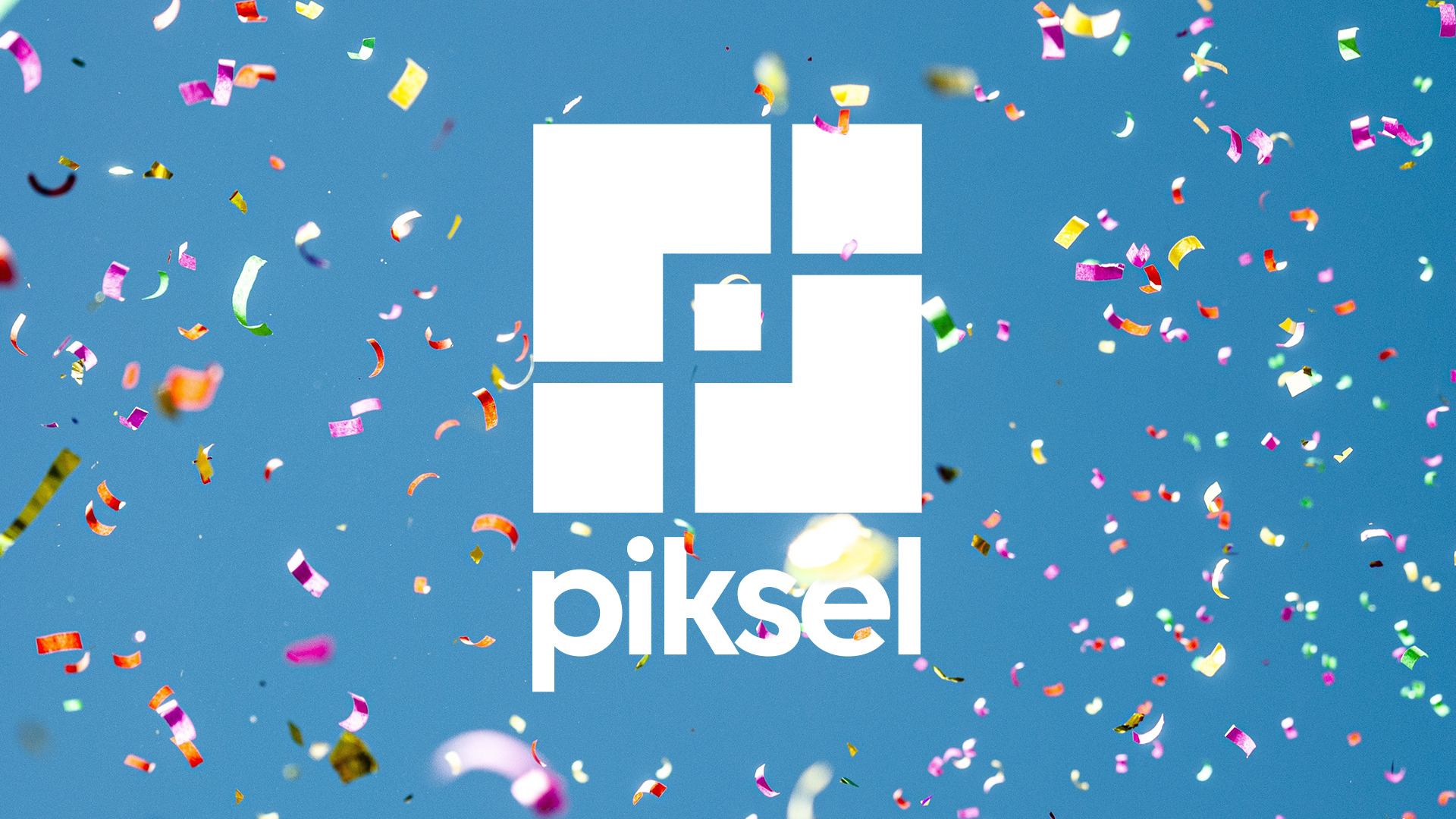 Vision
Digital solution partner to help accelerate your company to Digital Maturity.
As your digital solution partner, we are dedicated to helping you achieve digital maturity – the state of effectively using digital technologies to drive business growth and innovation. We understand that each company is unique, so we take a customized approach to help you reach your digital goals.
Mission
Piksel's mission is to grow together with like-minded clients and help them achieve digital maturity.
As a company focused on people, it is essential for us to promote personal growth and knowledge sharing, both in technical and soft skills, thus sharing what we learn with our business partners, learning from their best practices, and achieving mutual growth.
Our values
Work Life Balance
We strive to create an environment that allows for a healthy balance between work and personal life.
Empathy
We approach every situation with empathy and understanding, prioritizing the needs and feelings of our colleagues and clients.
Passionate at work
We are passionate about our work, dedicated to achieving success and providing the best possible solutions.
No compromise with excellence and execution
We are committed to delivering high-quality solutions and executing them with precision and attention to detail.
Ensuring a culture of lifelong learning
We believe in creating a culture of continuous learning and development, both personally and professionally.
We share knowledge
We believe in the power of sharing knowledge and expertise to drive innovation and growth.
We believe in long-term partnership
We value long-term partnerships with our clients and are committed to their success.
Trust and Respect/Dignity
We treat everyone with respect and dignity, fostering an environment of mutual respect and trust.
We are green & socially responsible
We believe in sustainability and are committed to being environmentally responsible, as well as contributing to the betterment of society and helping SMEs.
Out of the box thinkers
We are never satisfied with mediocre results and strive to change the status quo. We encourage innovative thinking, creativity, and a willingness to take risks to achieve extraordinary outcomes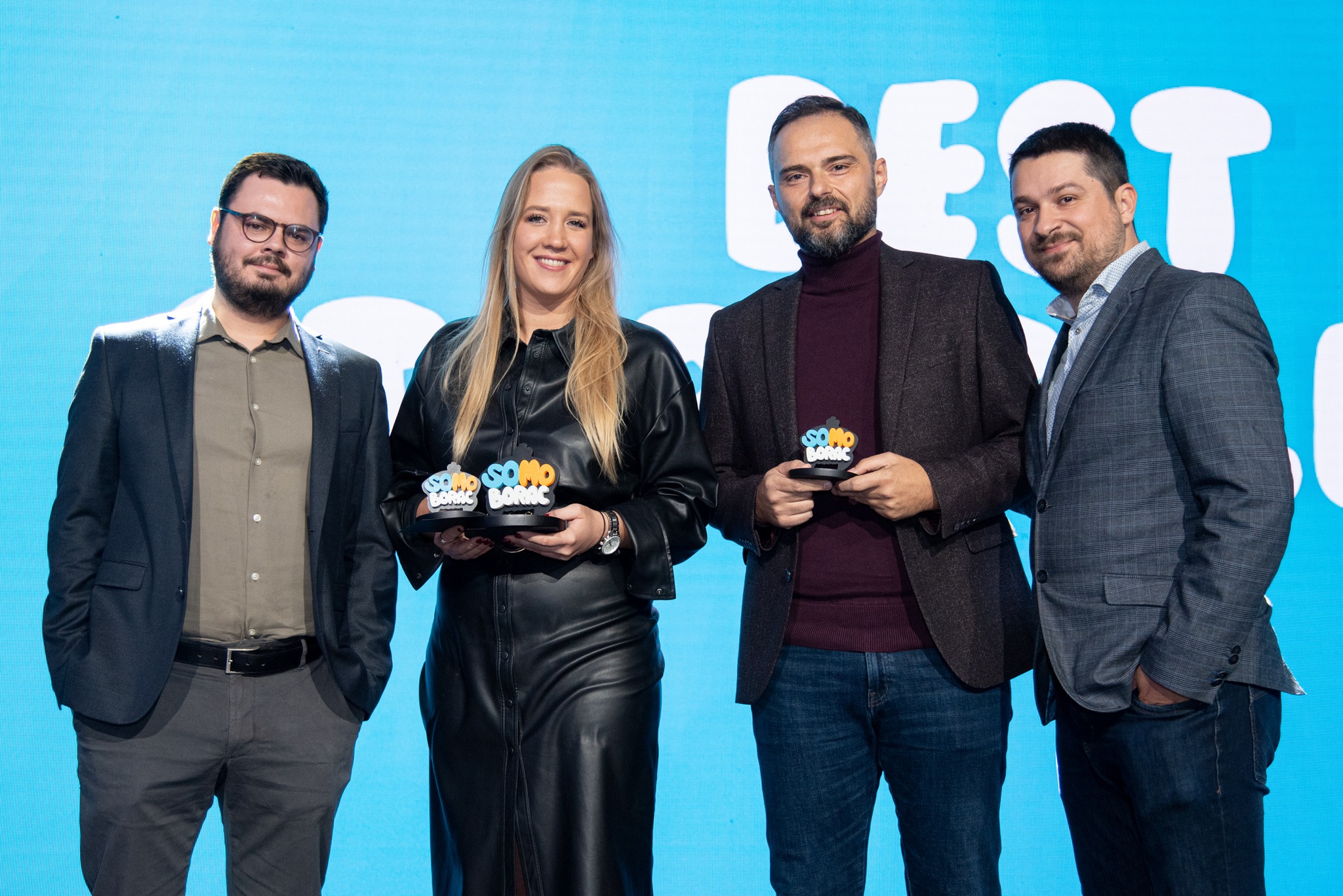 Awesome Team
Partners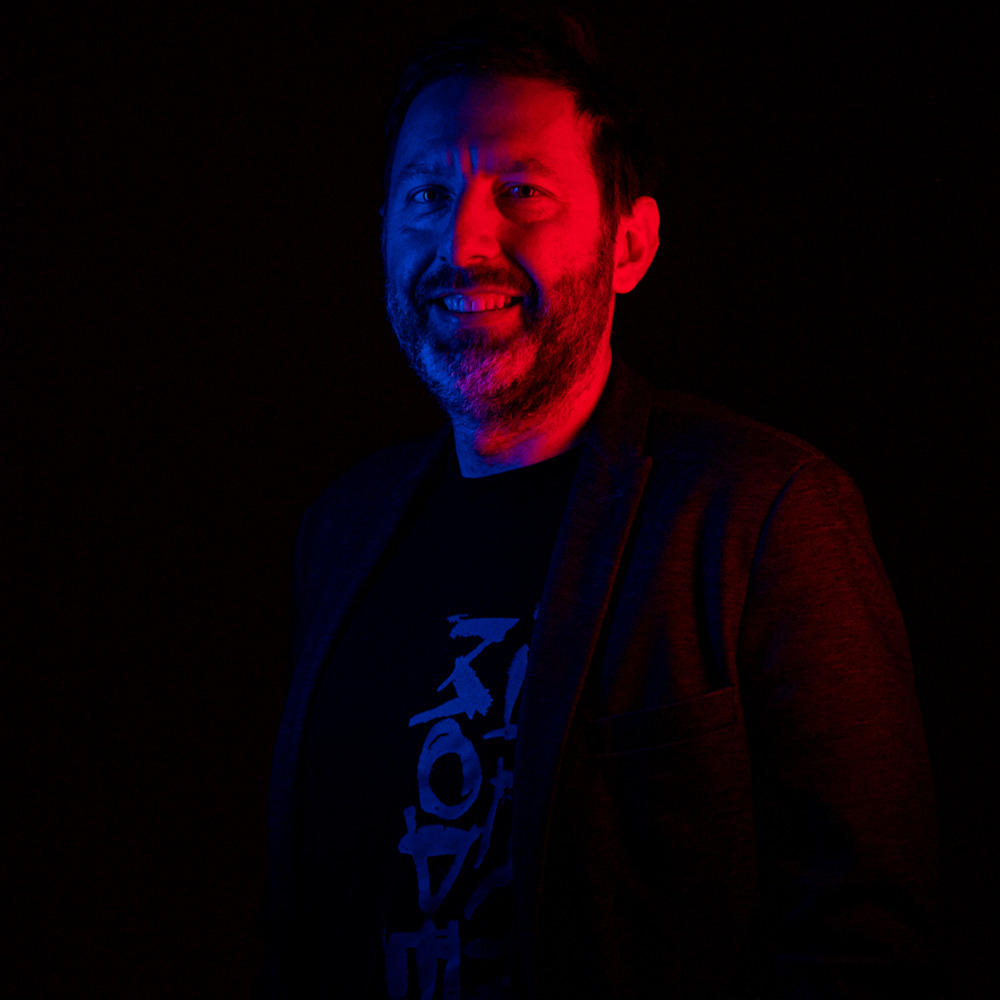 Filip Ristevski | Partner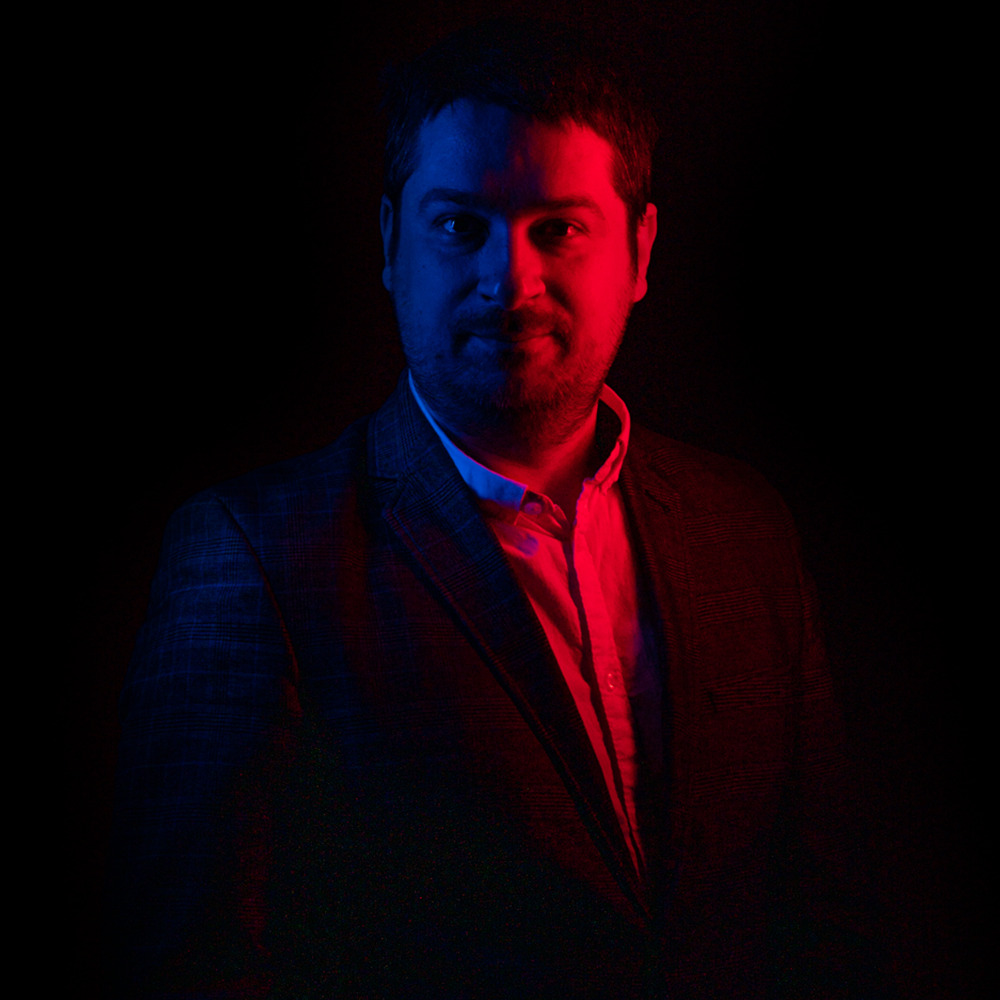 Vladimir Ristevski | Partner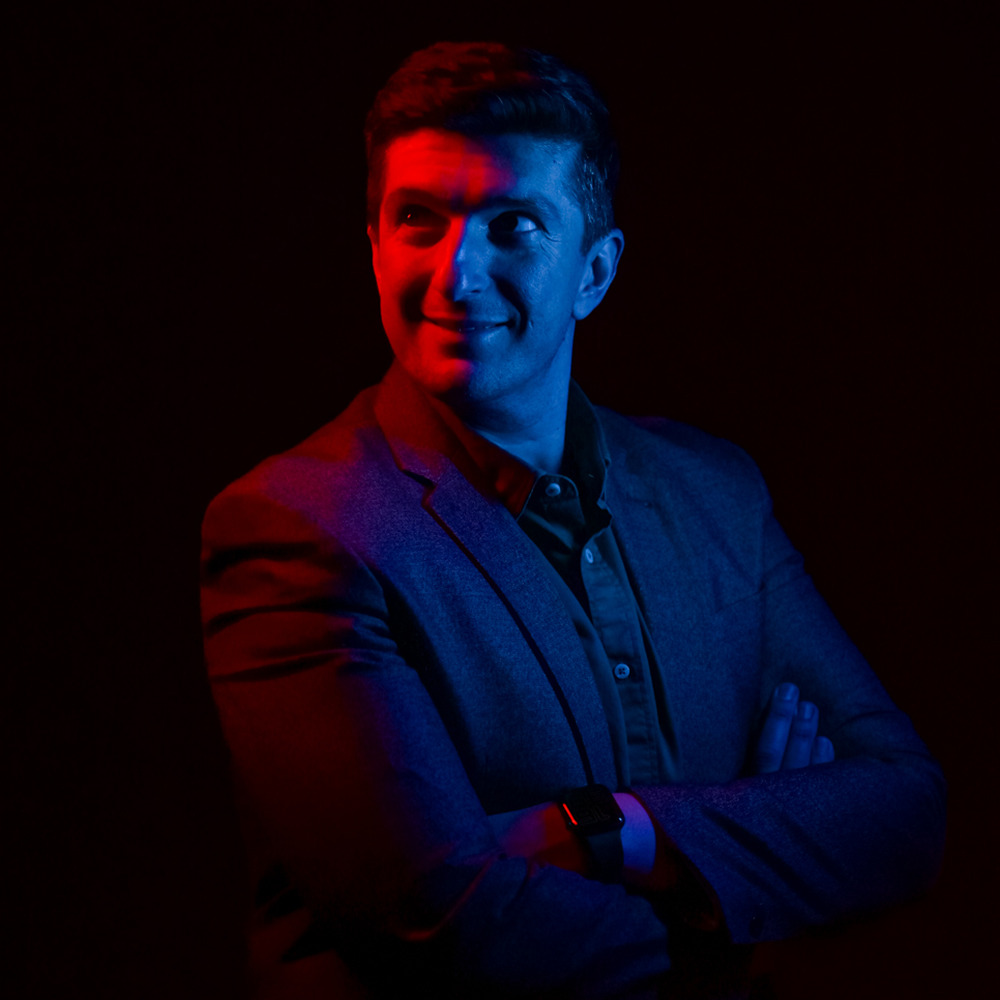 Dimitar Jovevski | Partner
Operations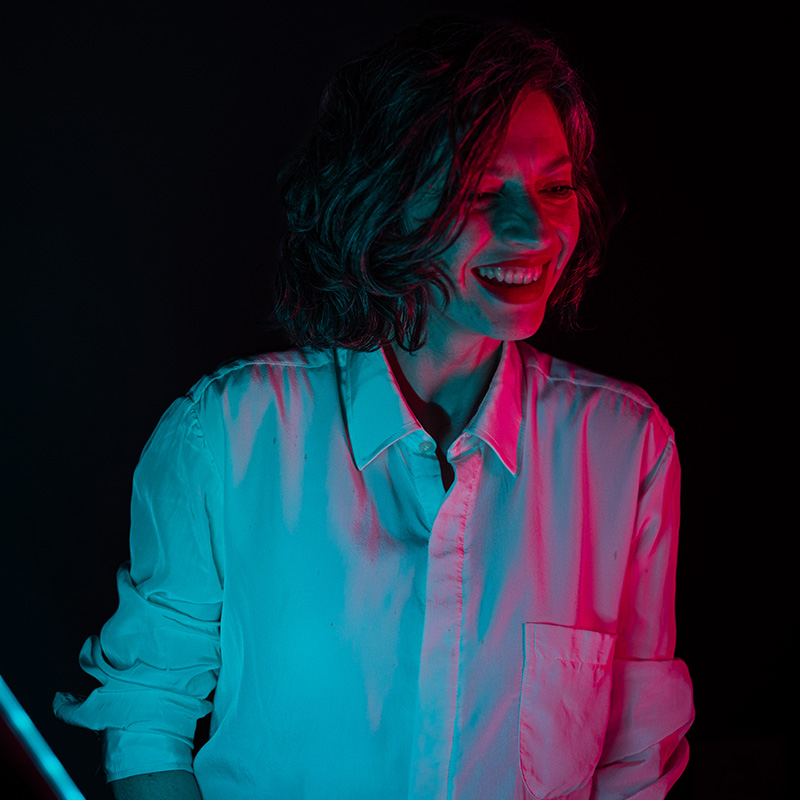 Ida Delinikolova | Operations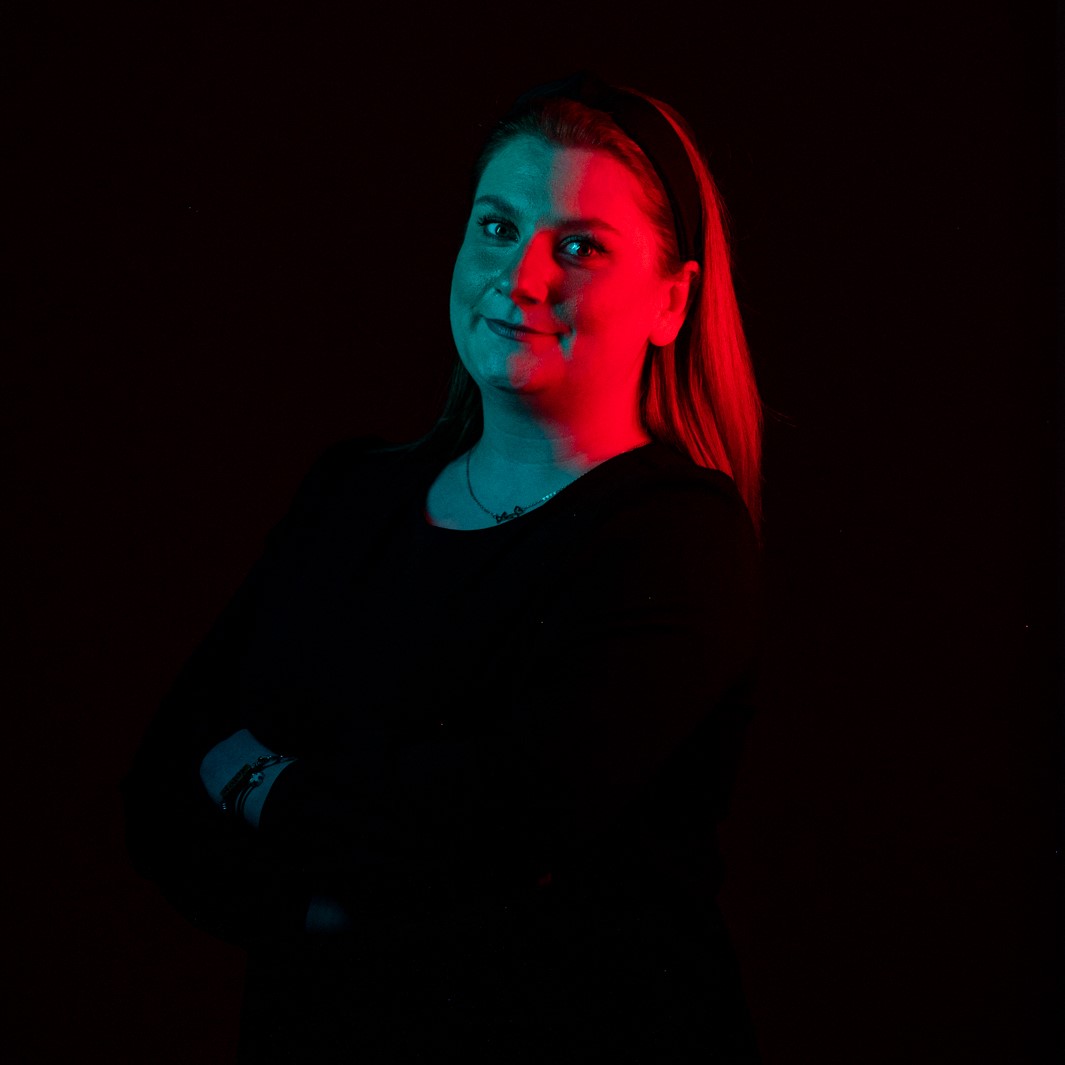 Ivana Ristevska | Operations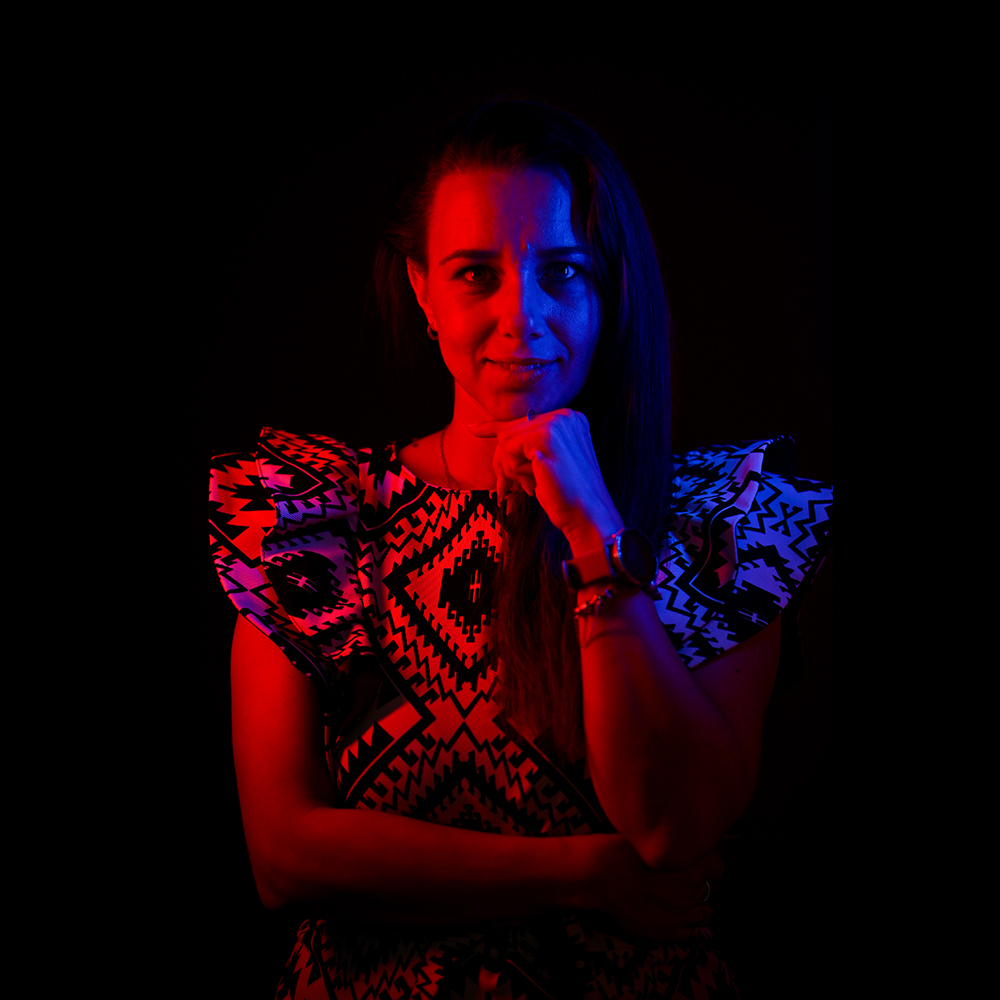 Biljana Popovikj | Operations
Development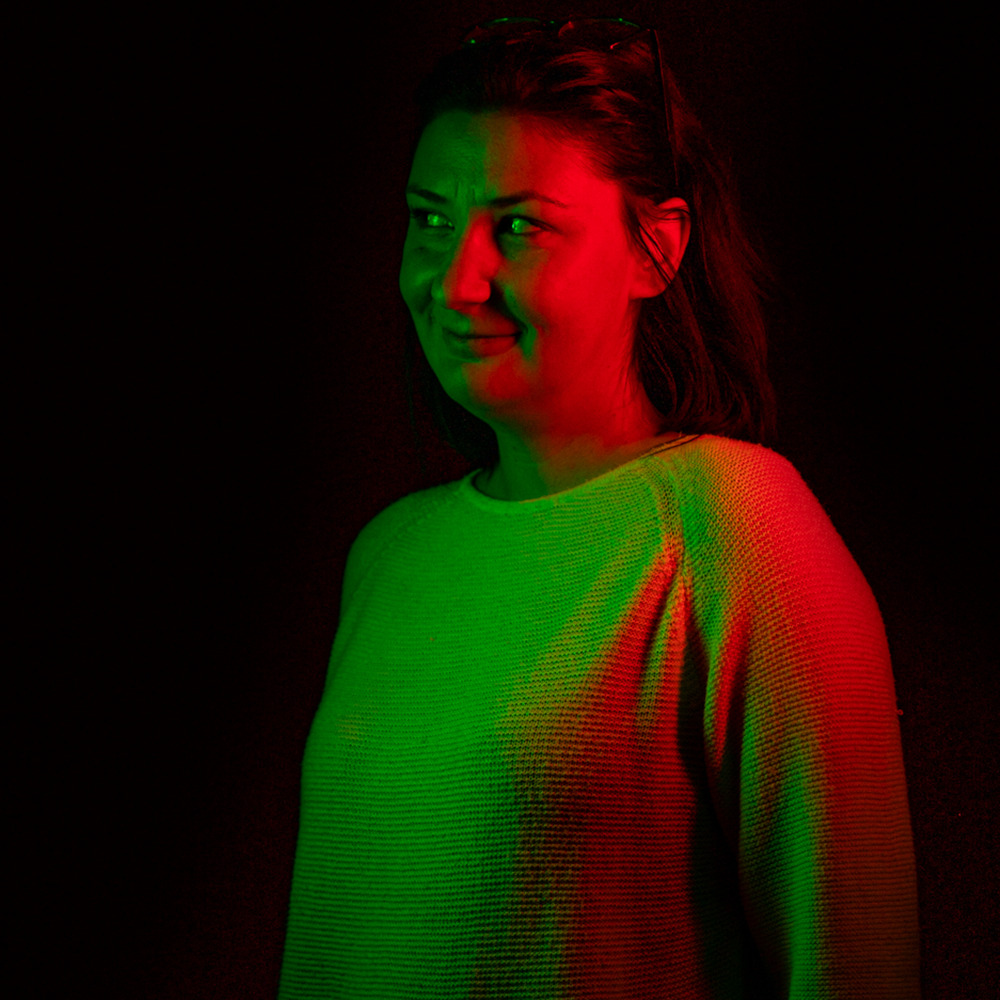 Magdalena Najdenova Ristevska | Development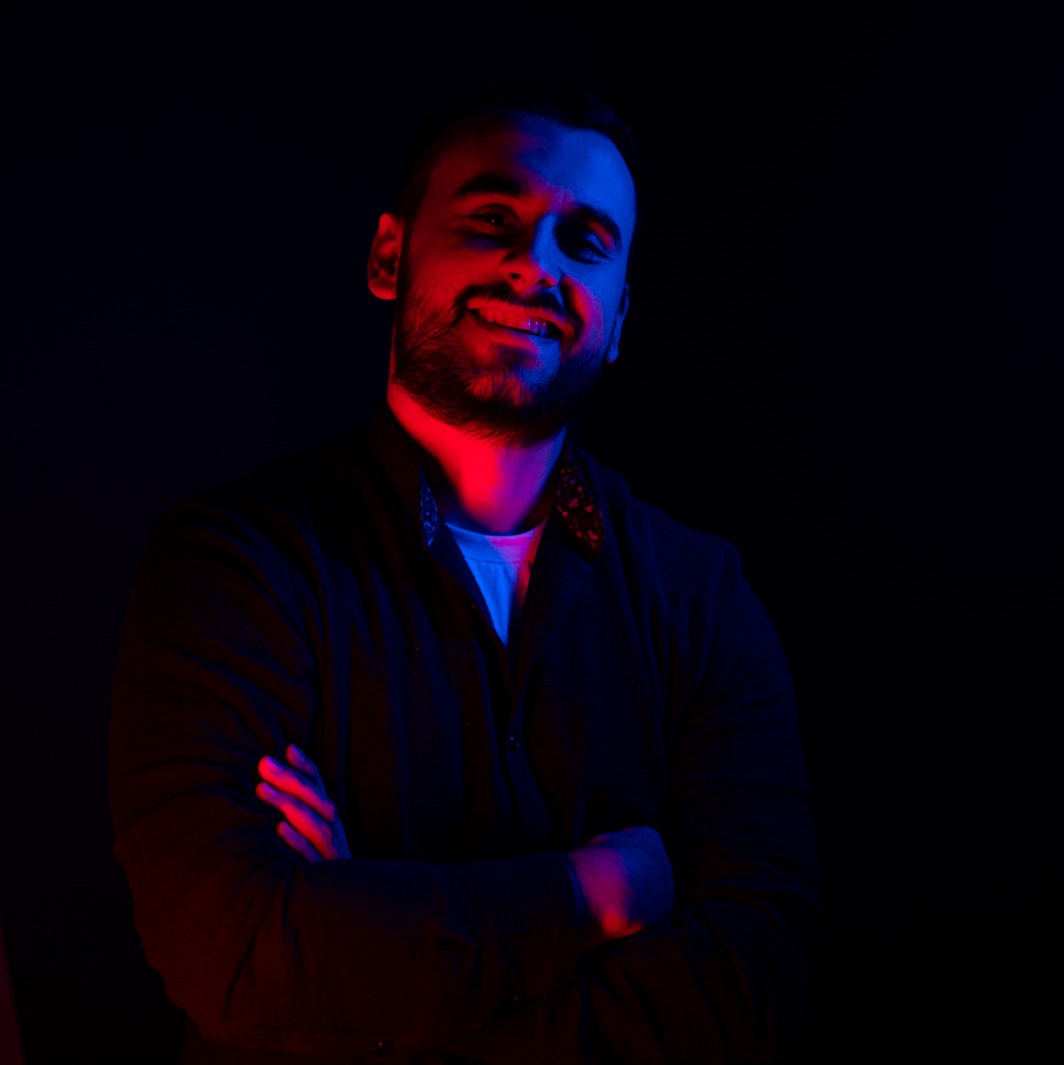 Kiril Sotirovski | Development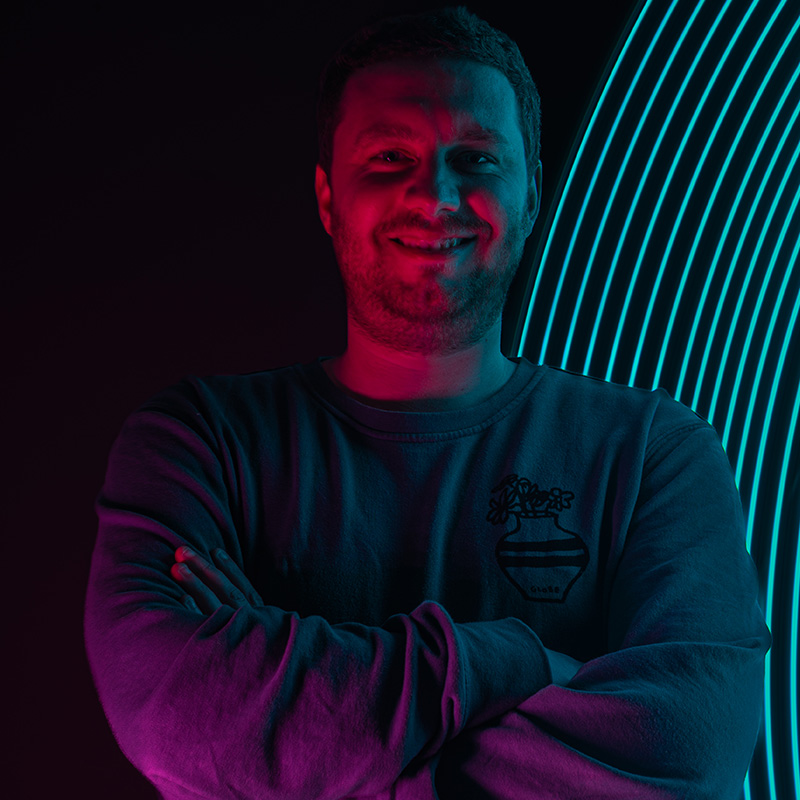 Aleksandar Tenev | Development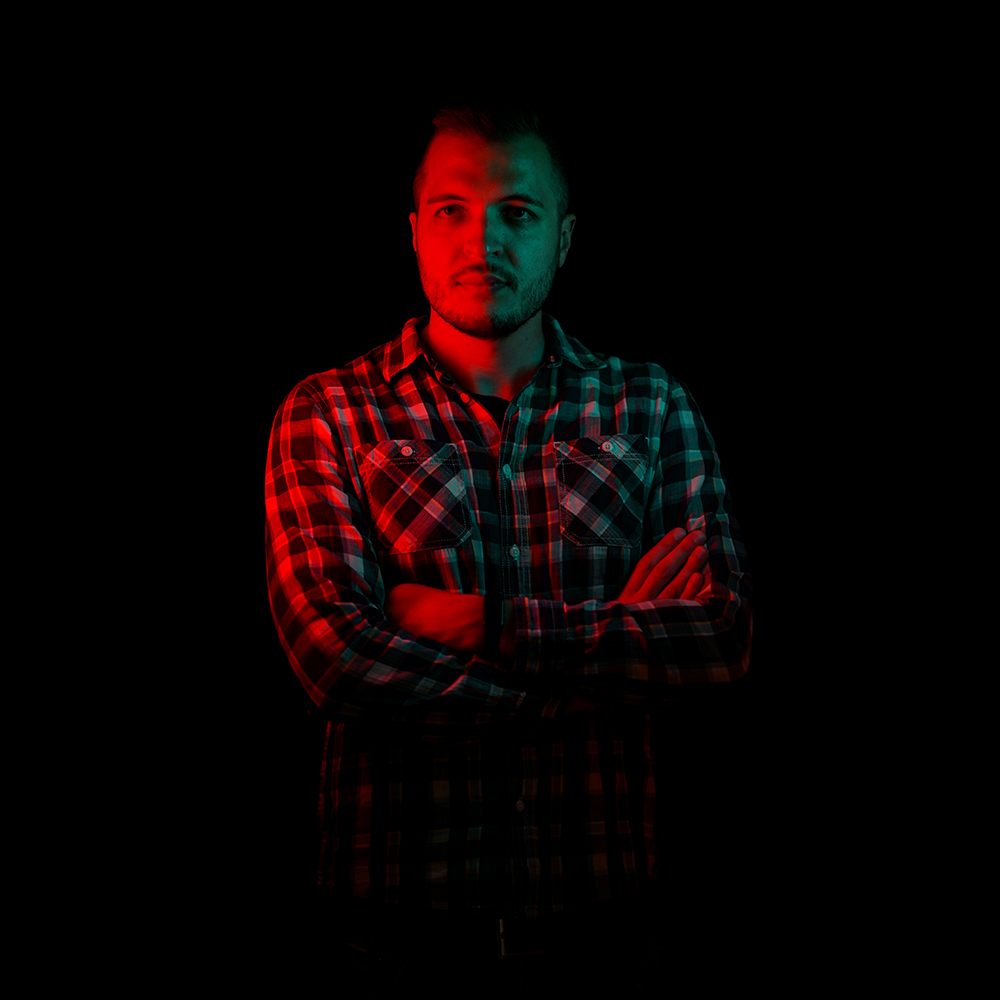 Aleksandar Nusheski | Development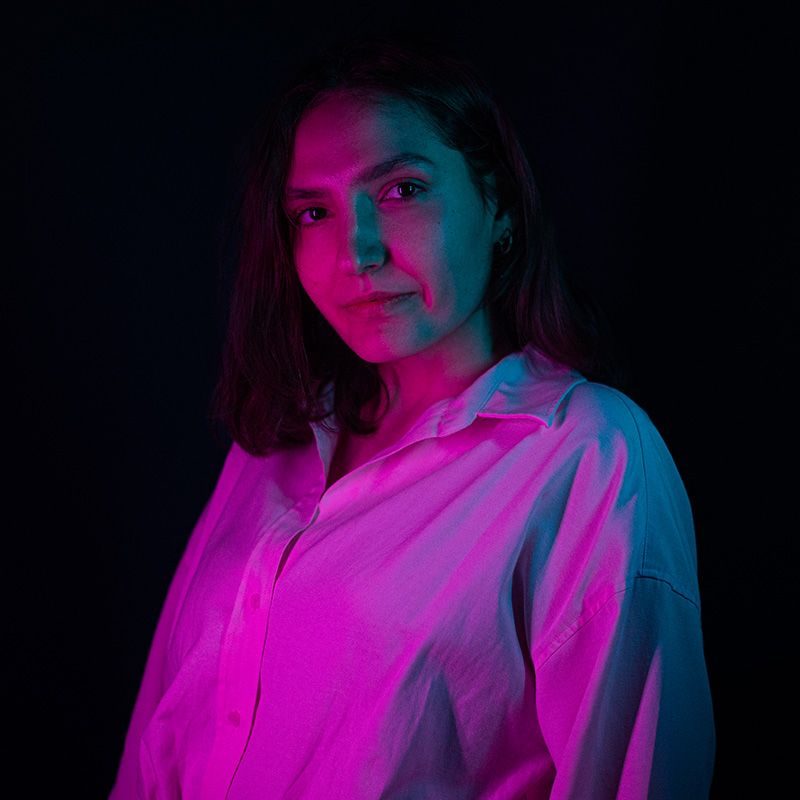 Angela Shutinovska | Development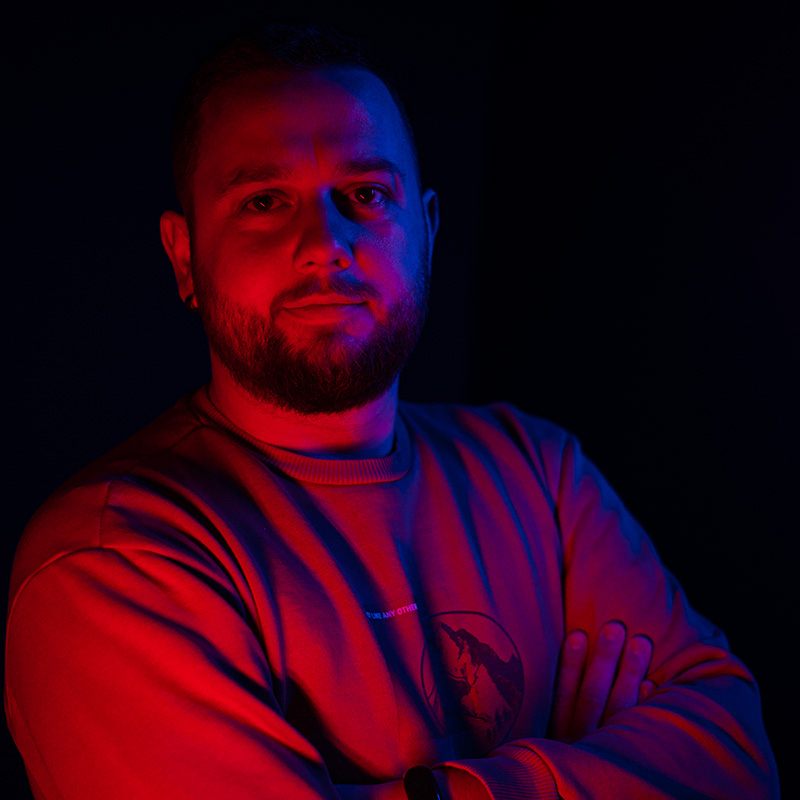 Dragan Milankovski | Development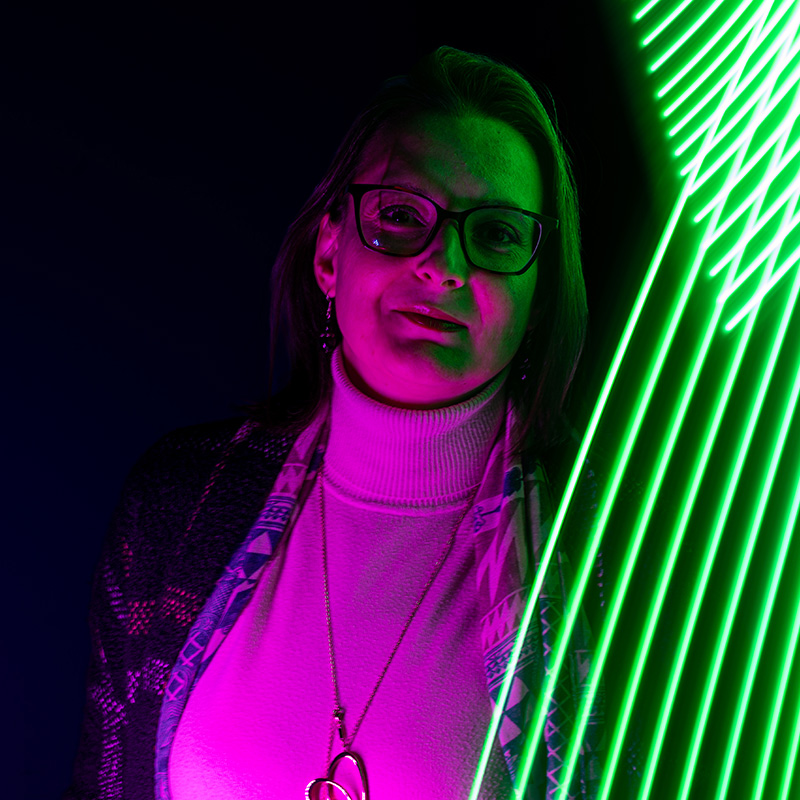 Ivana Savikj Georgieva | Development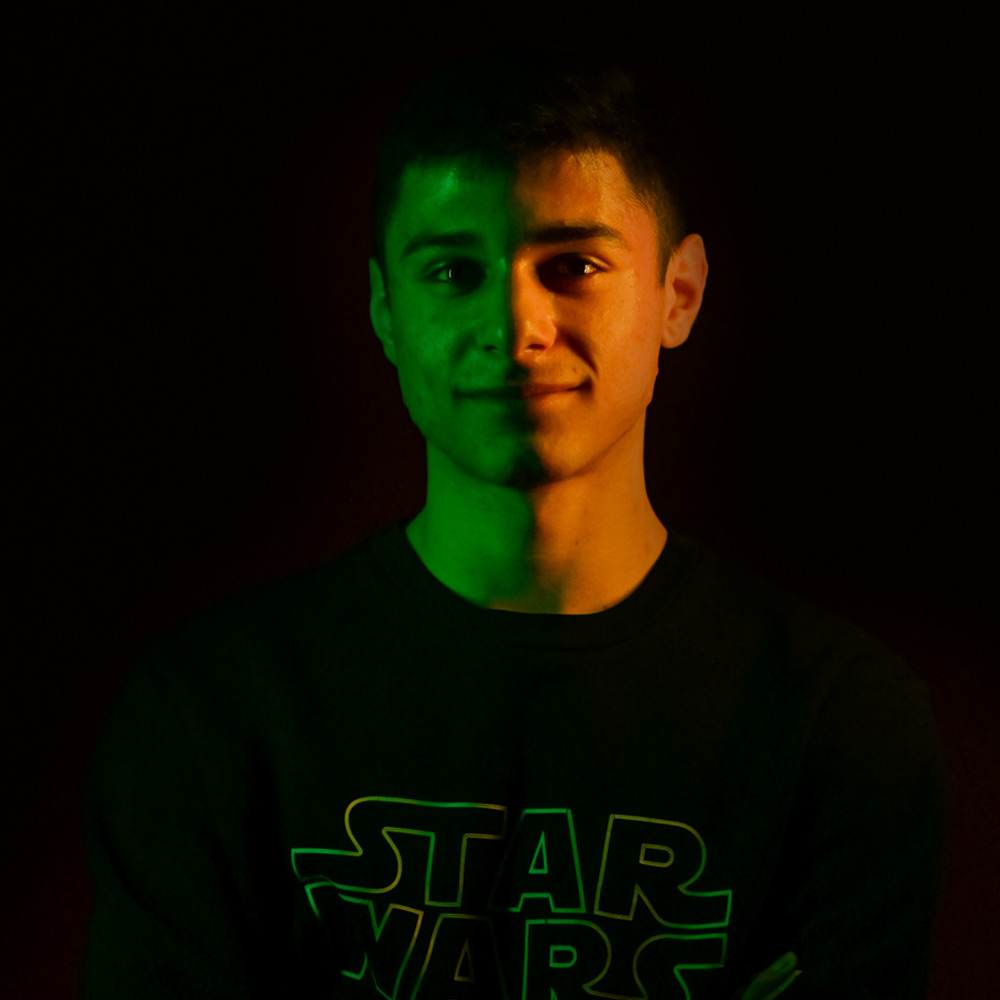 Marjan Taskov | Development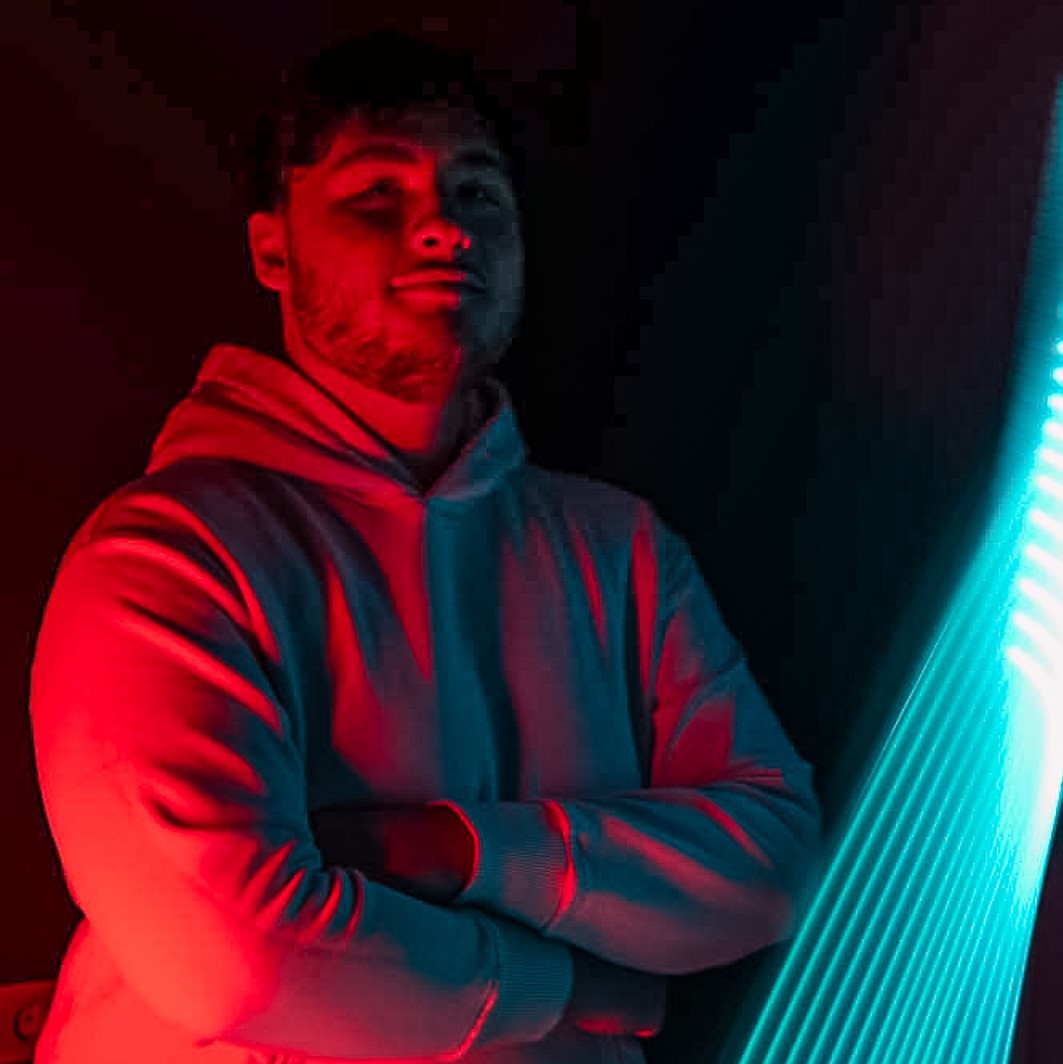 Sebastijan Zindl | Development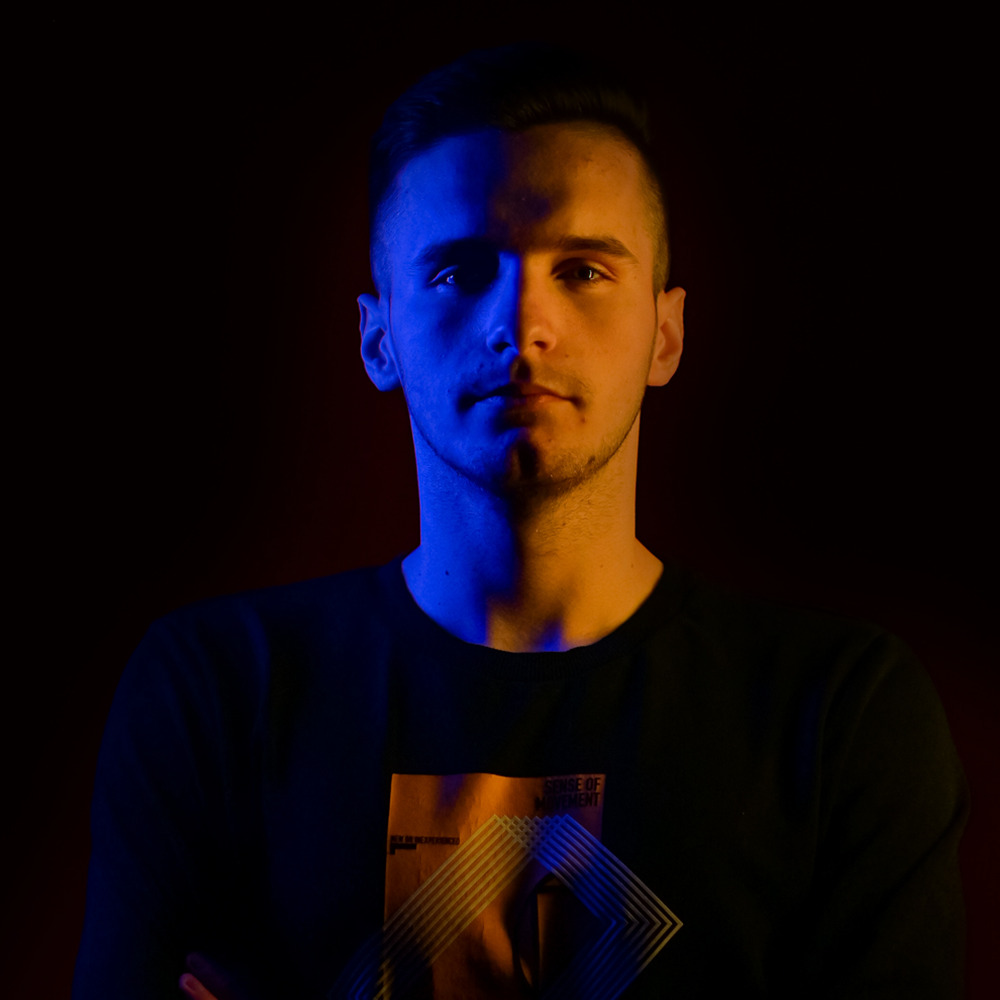 Damjan Stamenov | Development
Design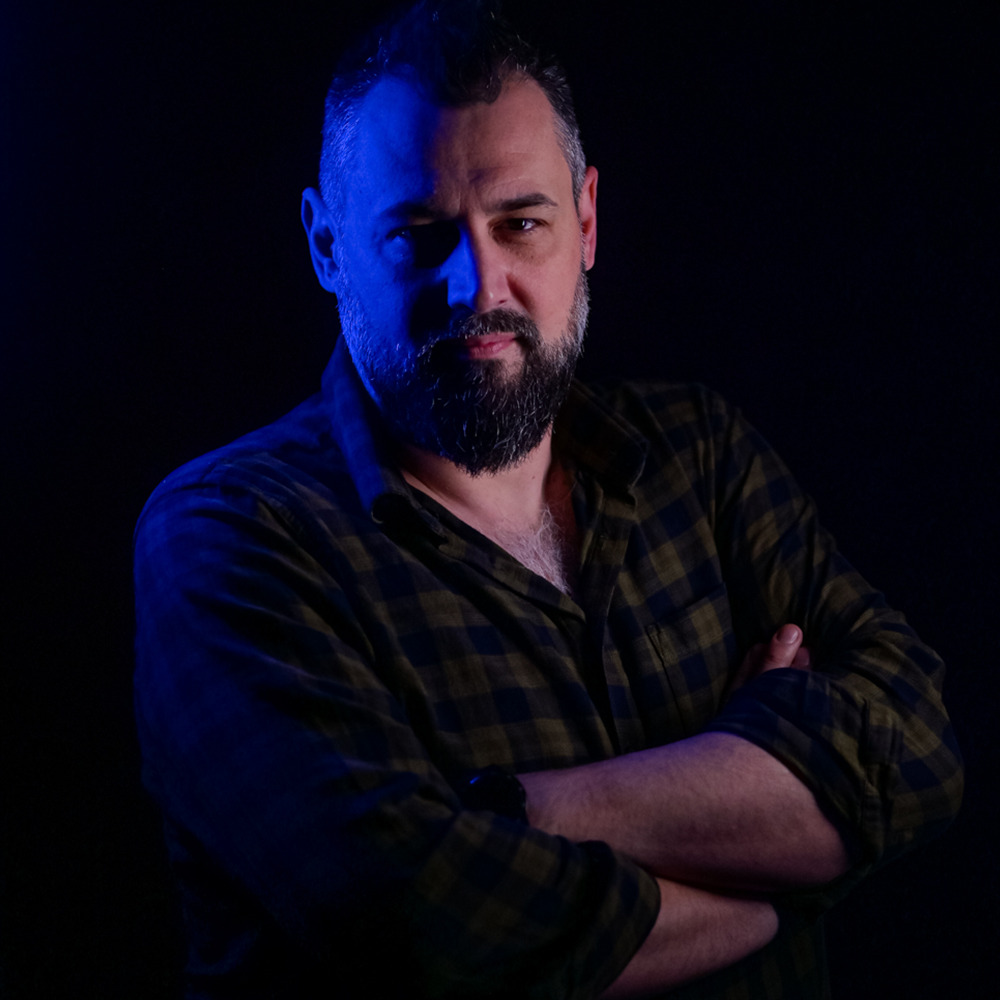 Aleksandar Jakimovski | Design
Bojan Senkovski | Design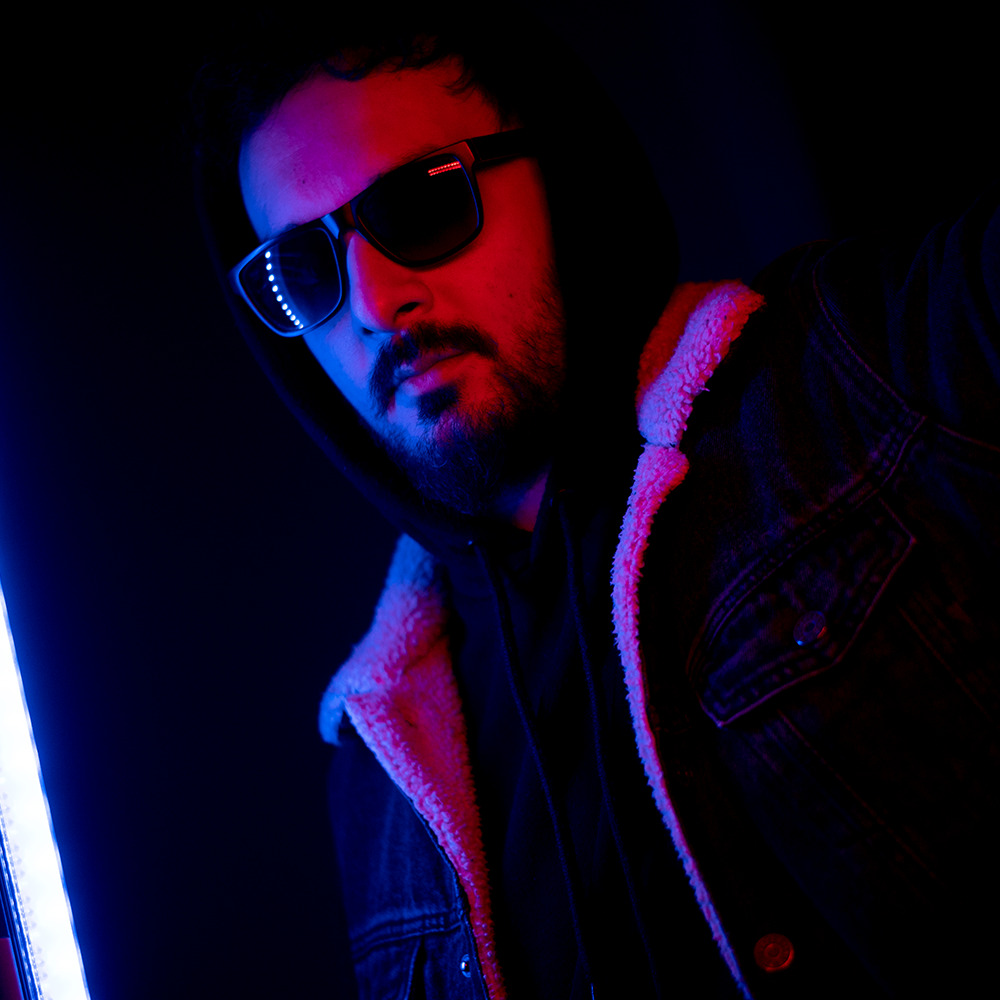 Aleksandar Ilievski | Design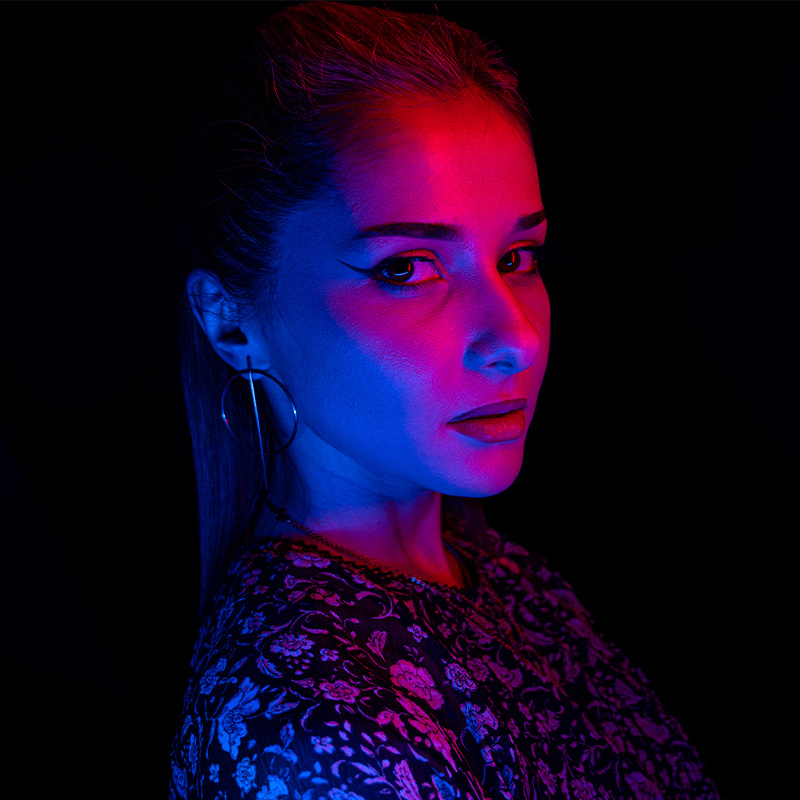 Nina Popdimitrova | Design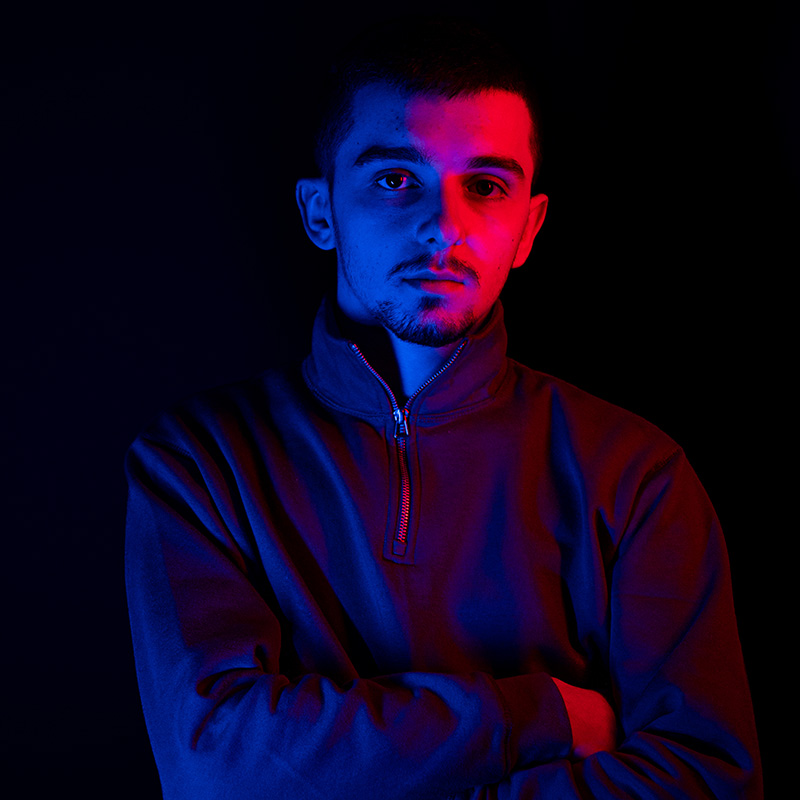 Vlatko Ilievski | Design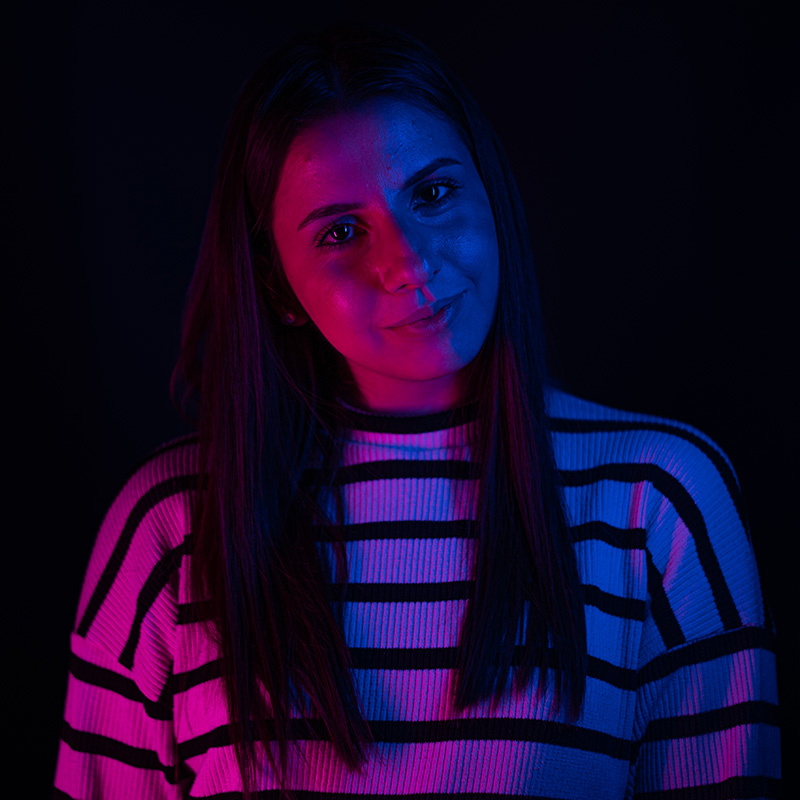 Natalia Aceska | Design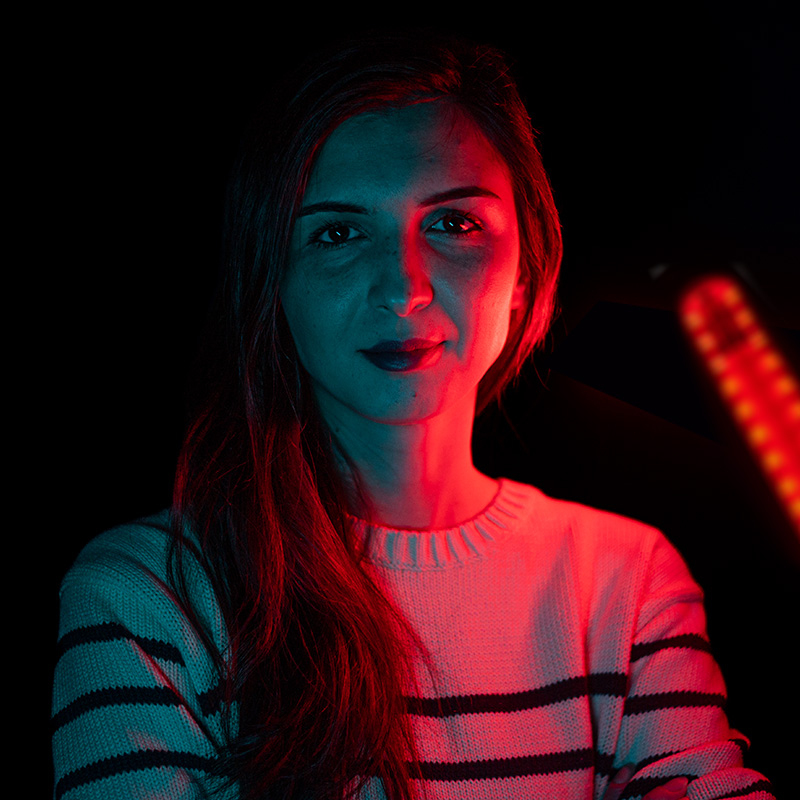 Marija Dojchinovska | Design
Nenad Tasevski | Design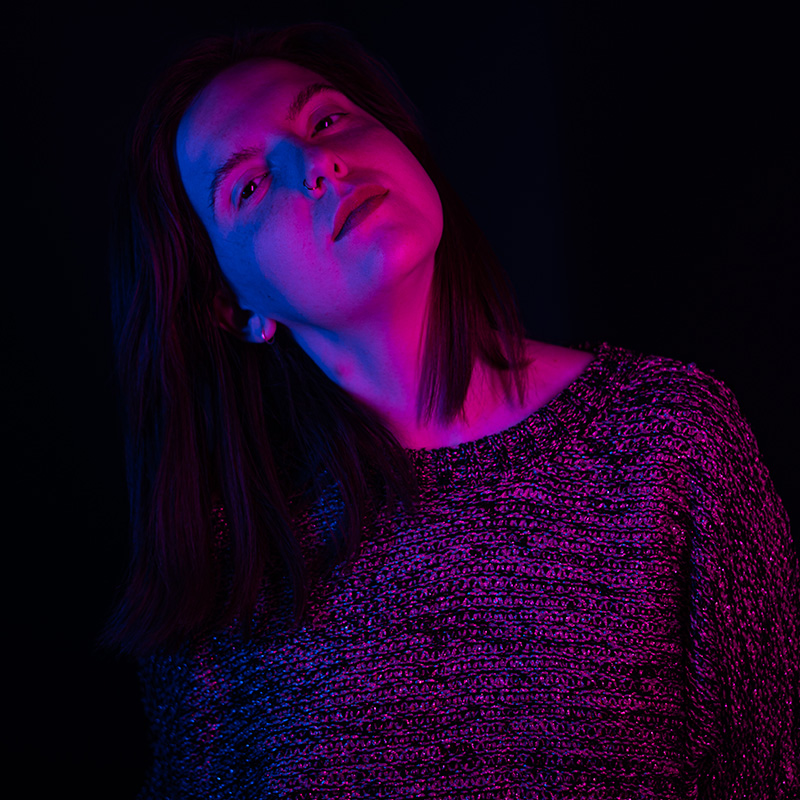 Dejana Petrushevska | Design
Ana Vidic | Design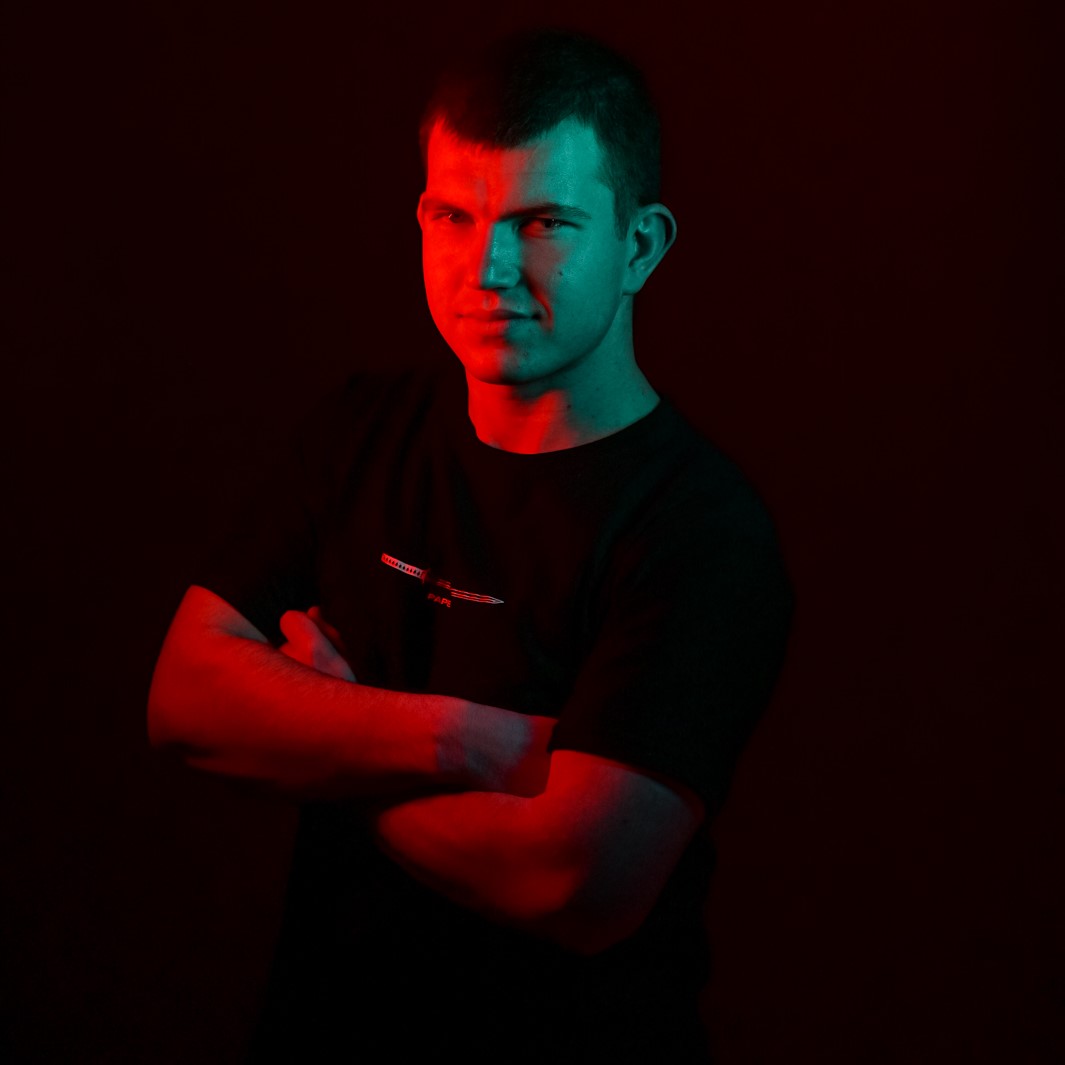 Angel Angelovski | Design
Elena Ristovska | Design
Marketing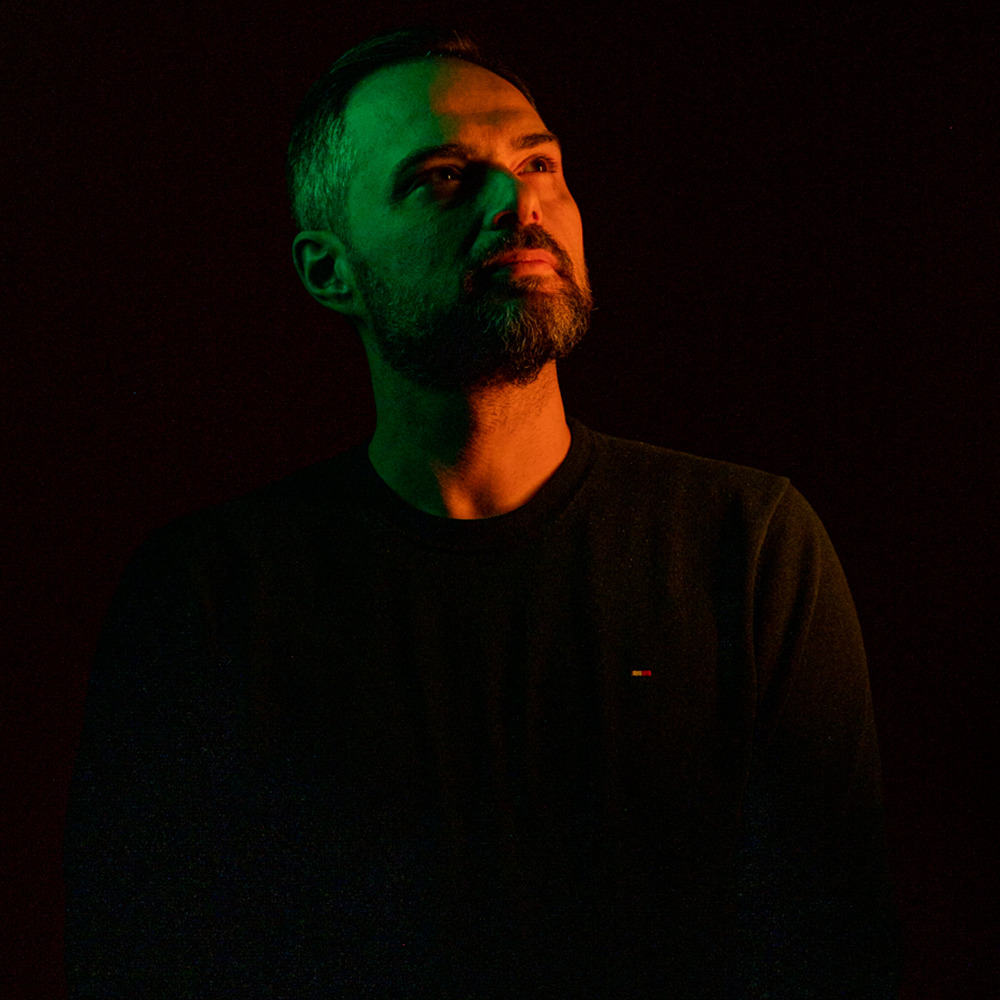 Enes Karakash | Marketing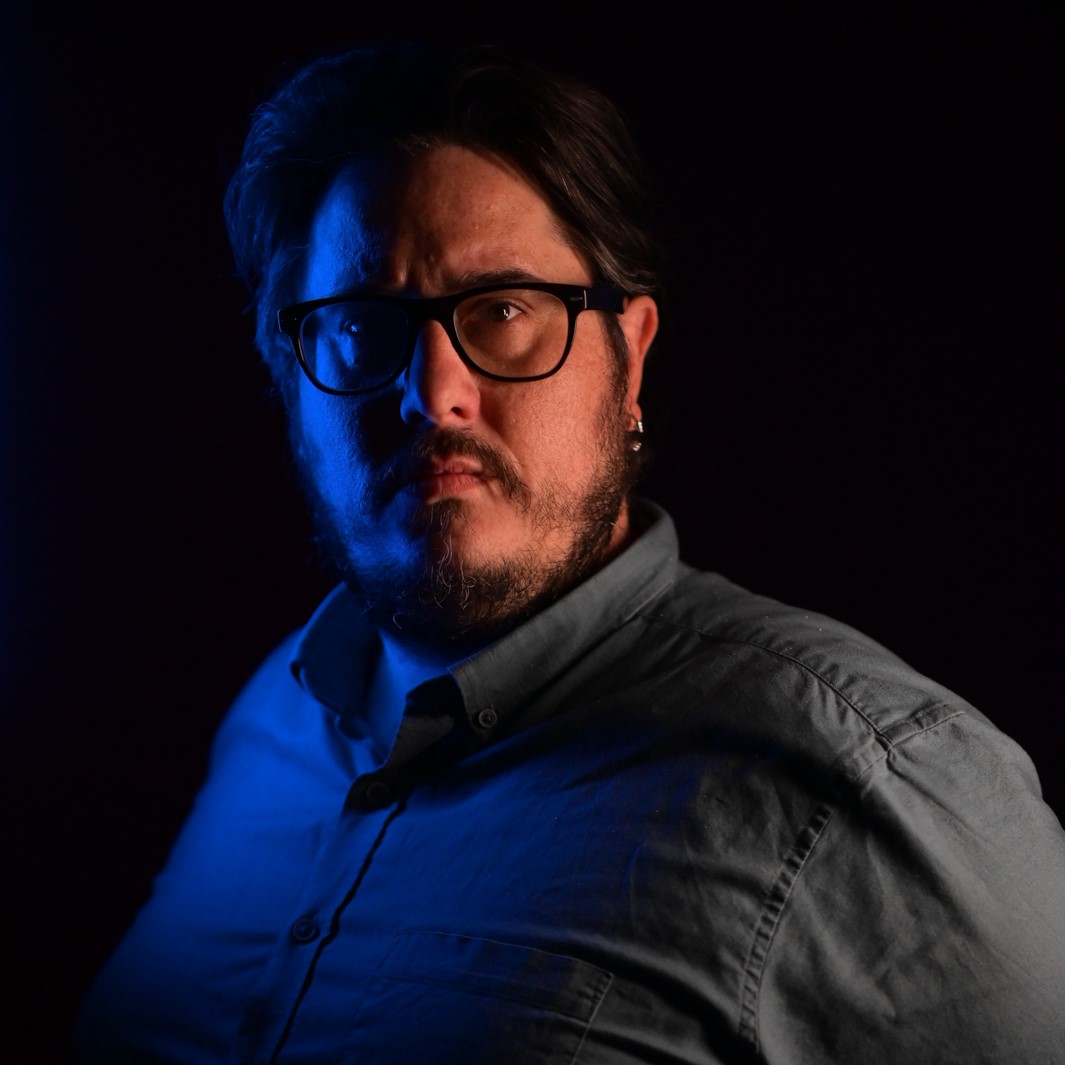 Trajko Djikov | Marketing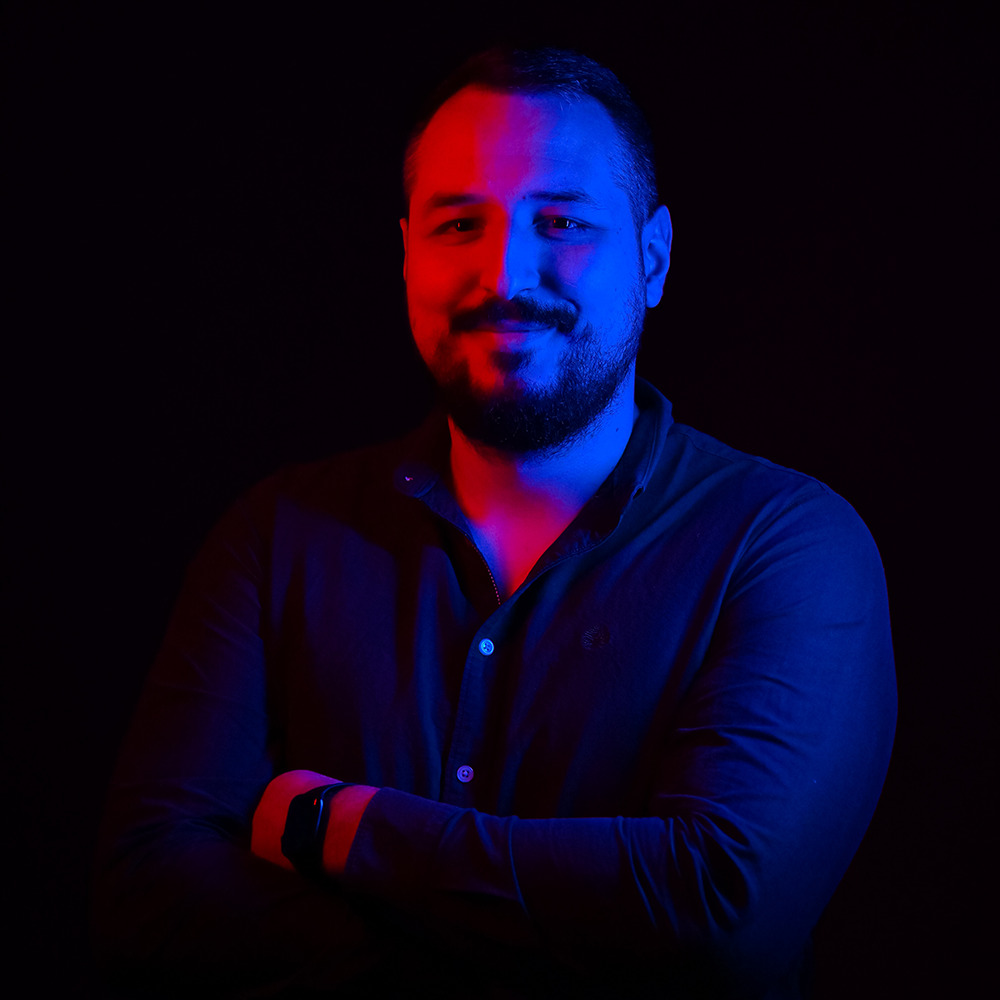 Dragan Stoshikj | Marketing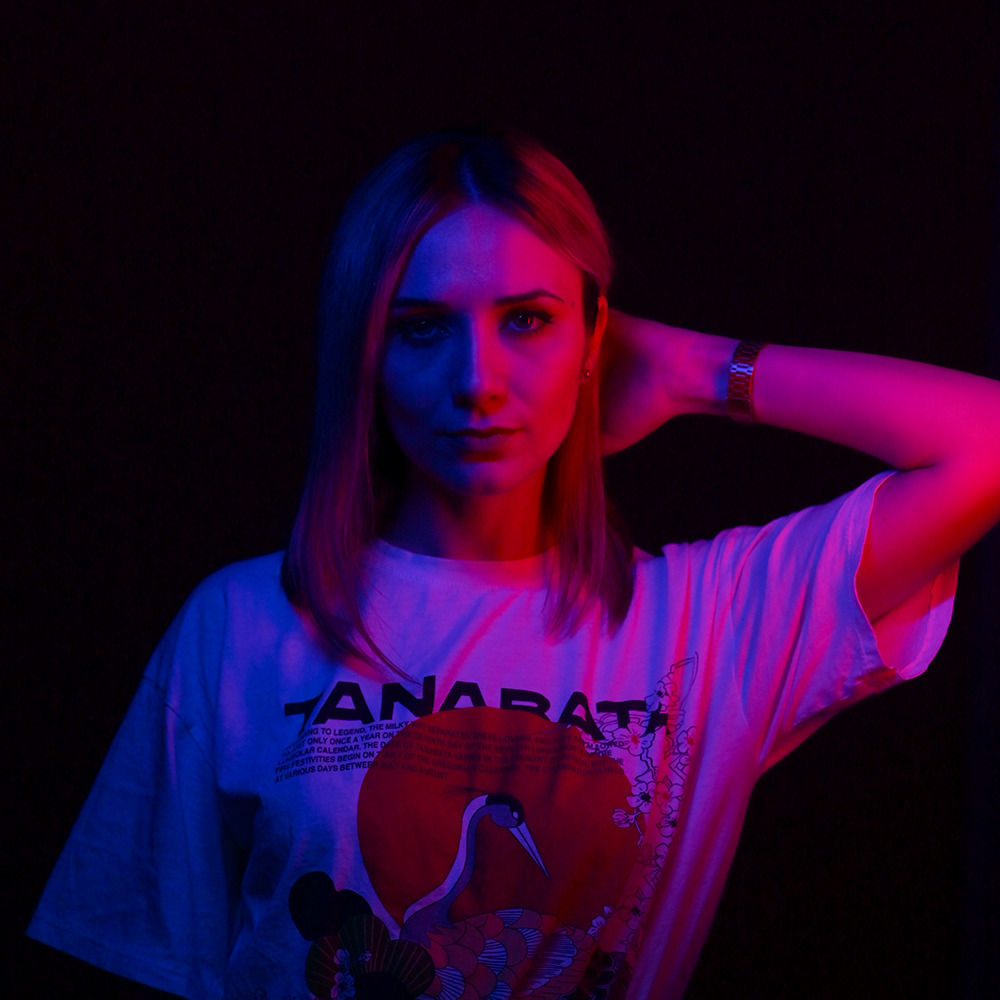 Marina Dimitrievska | Marketing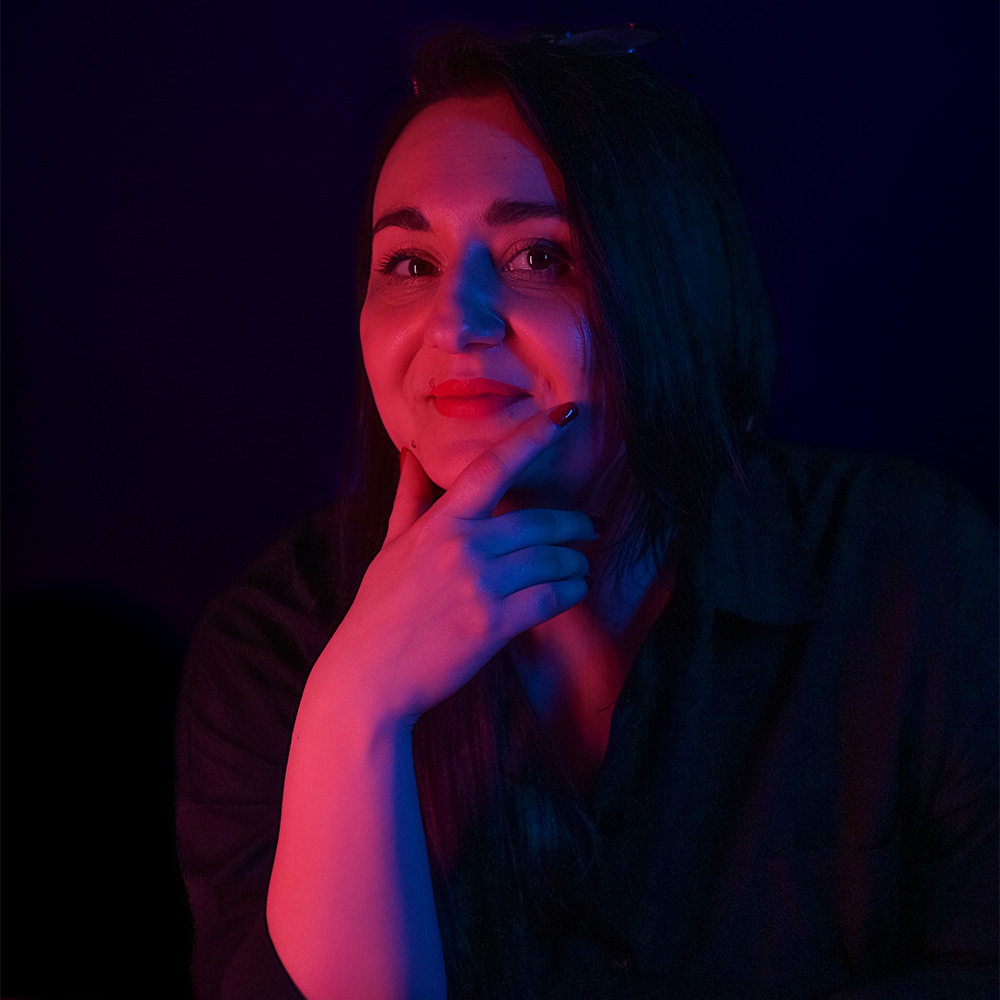 Vanja Vucinic | Marketing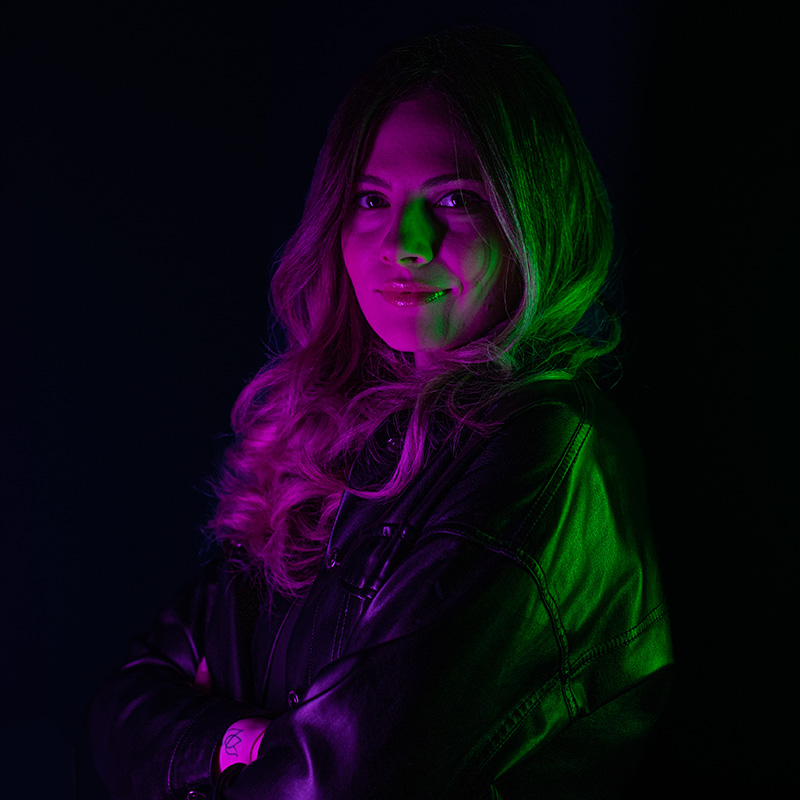 Angela Stojanovska | Marketing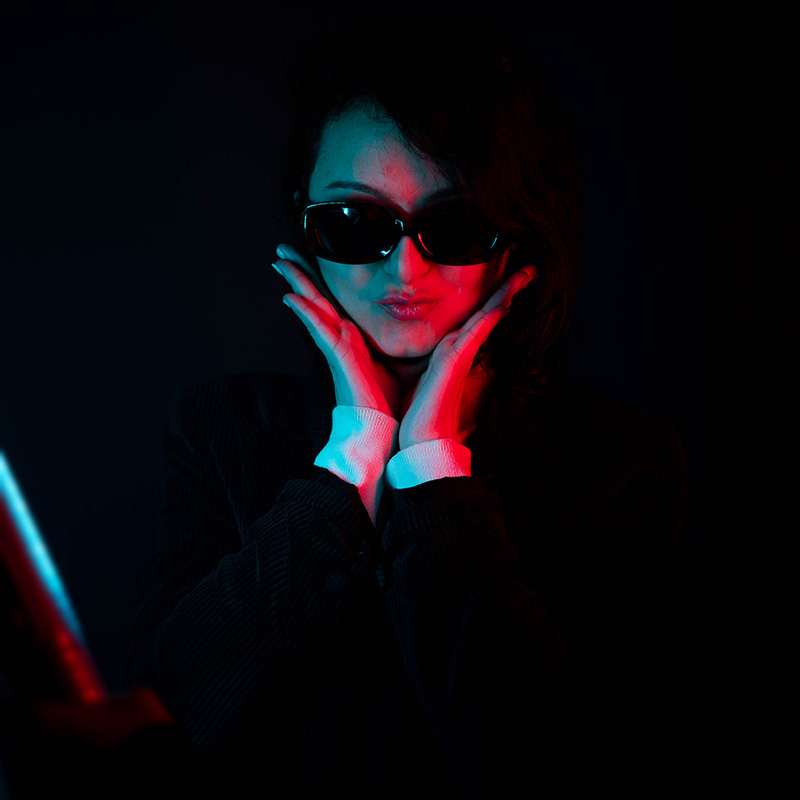 Tea Jovanovska | Marketing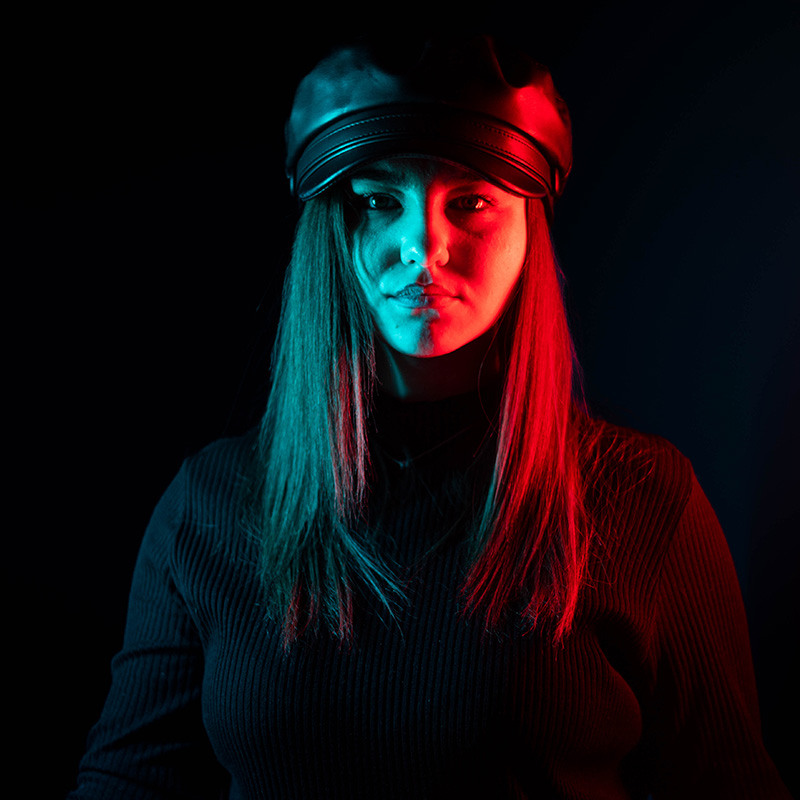 Mila Rakovikj | Marketing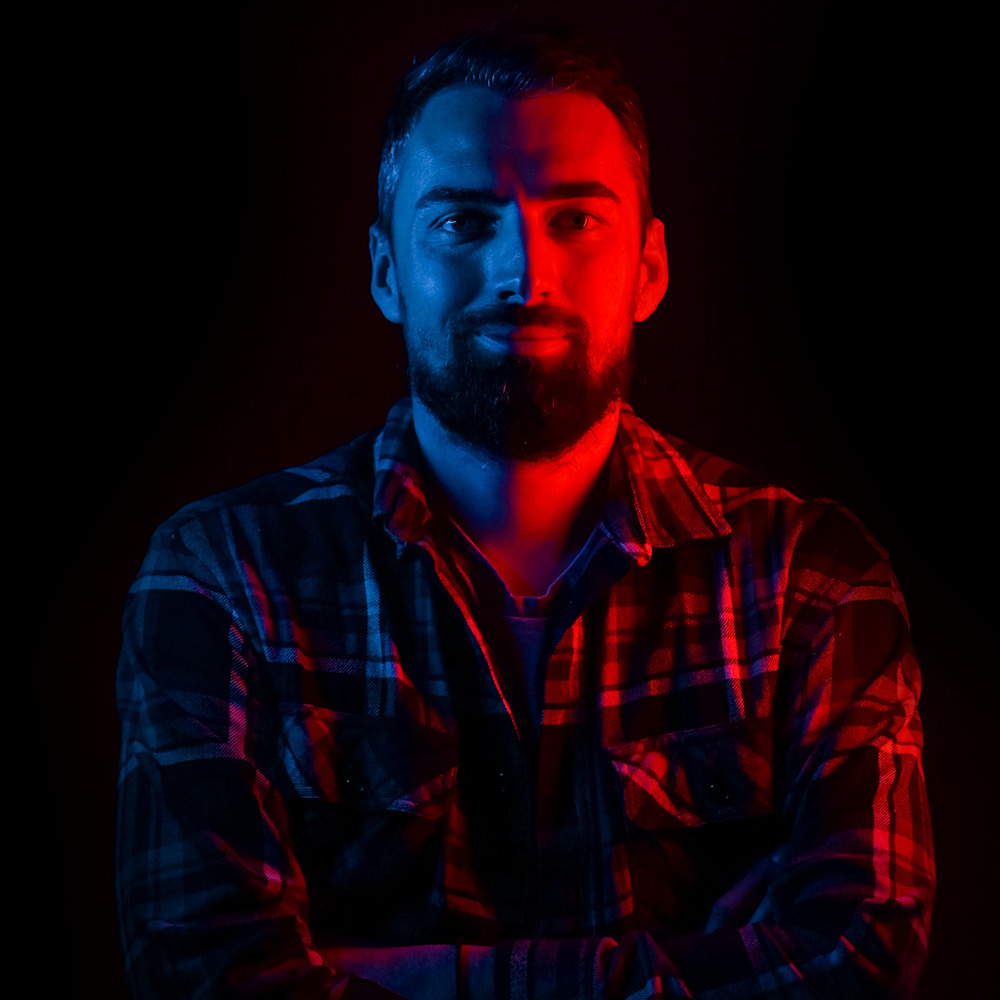 Bojan Boshkovski | Marketing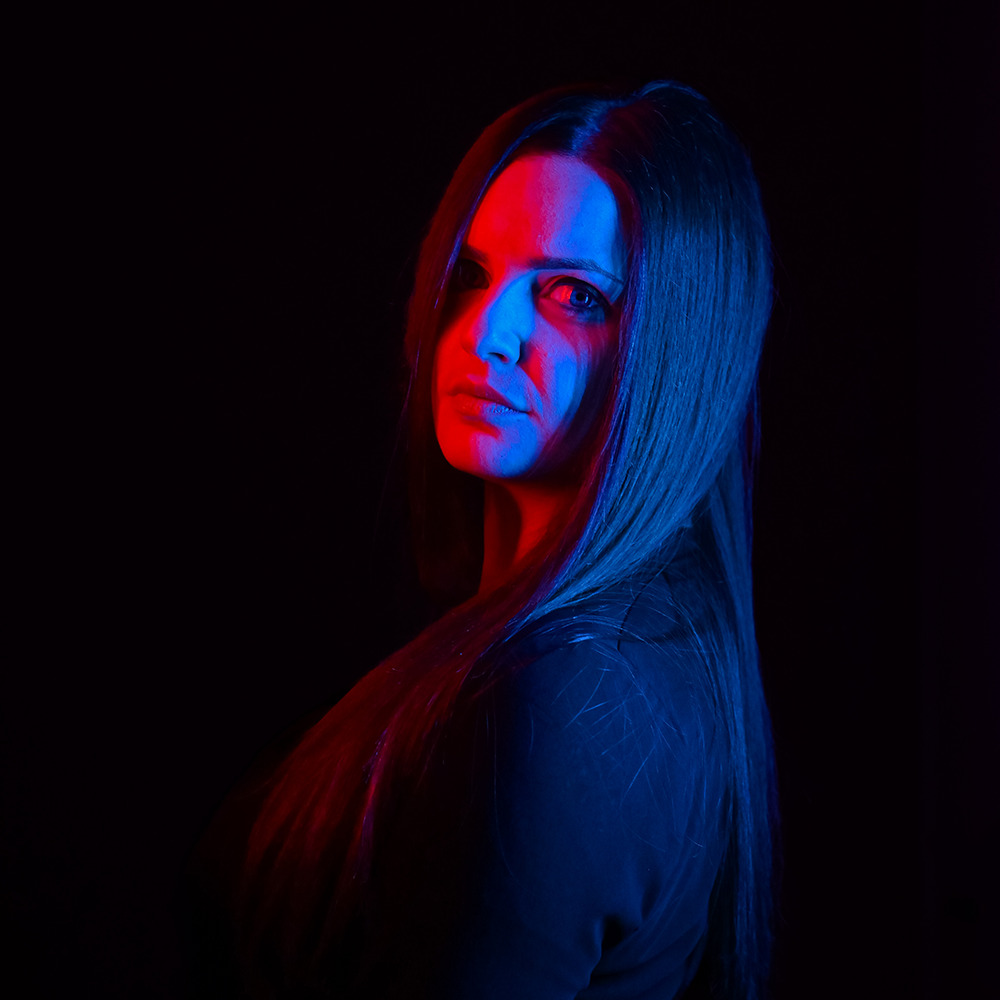 Jovana Peneva | Marketing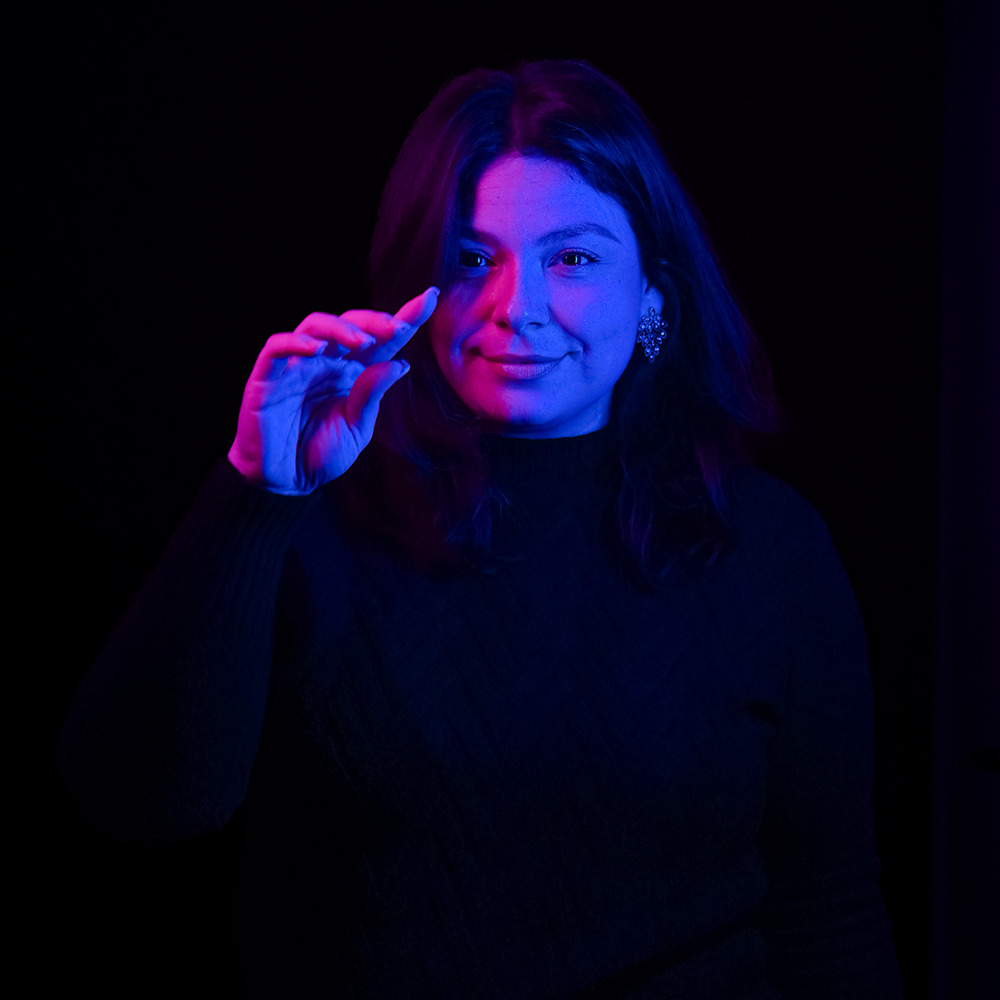 Martina Berberu | Marketing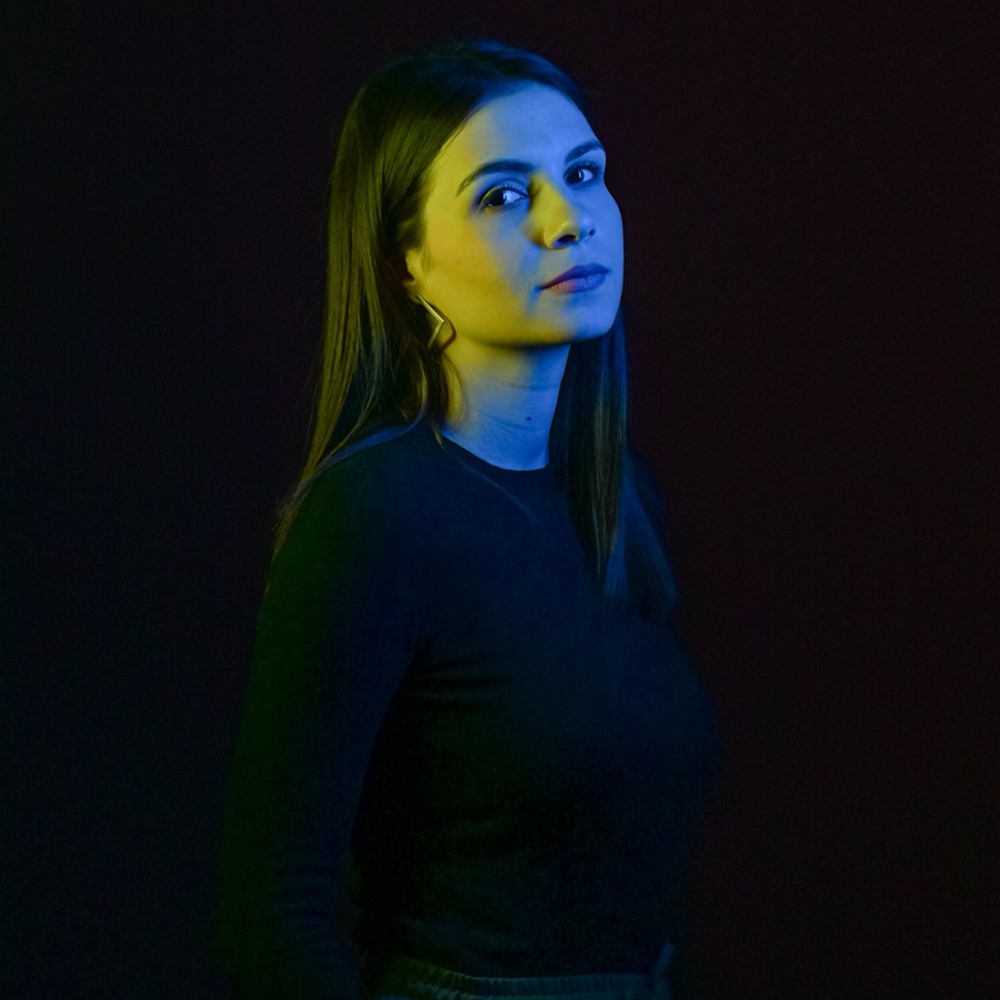 Maja Temelkovska | Marketing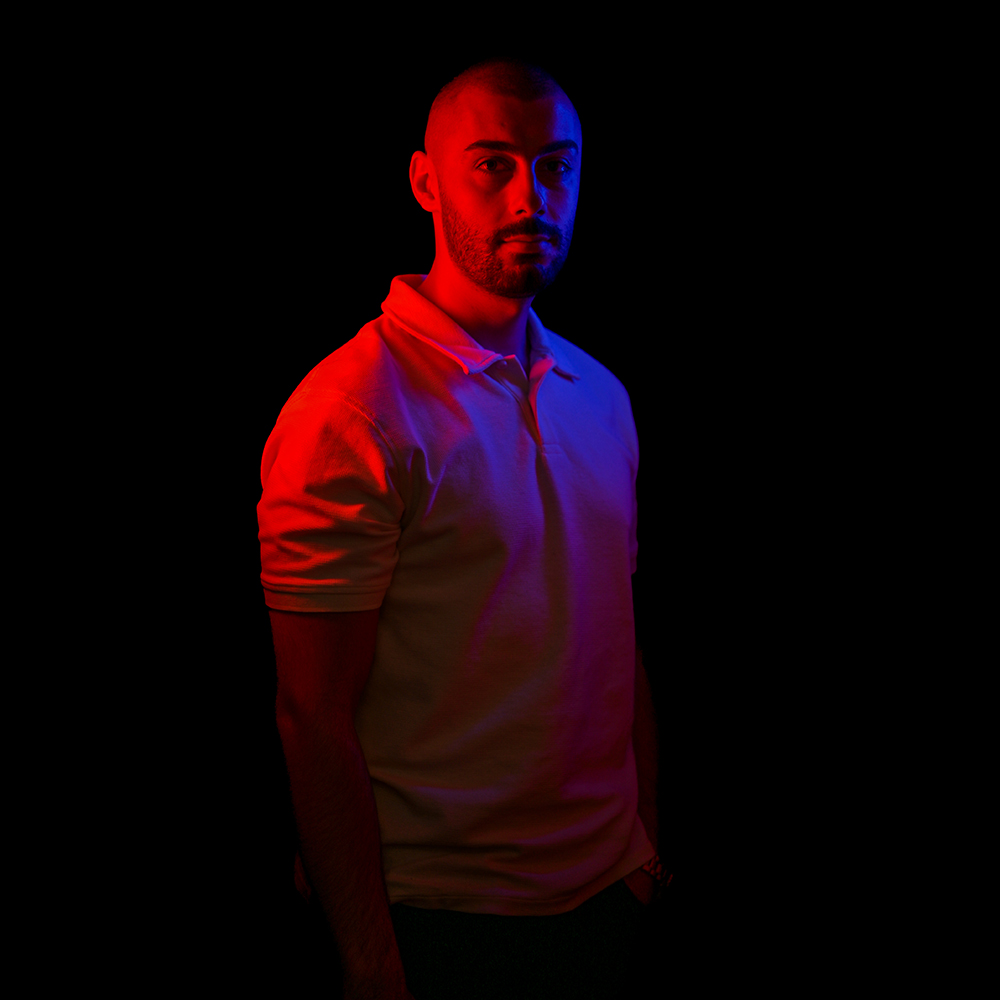 Darko Despotoski | Marketing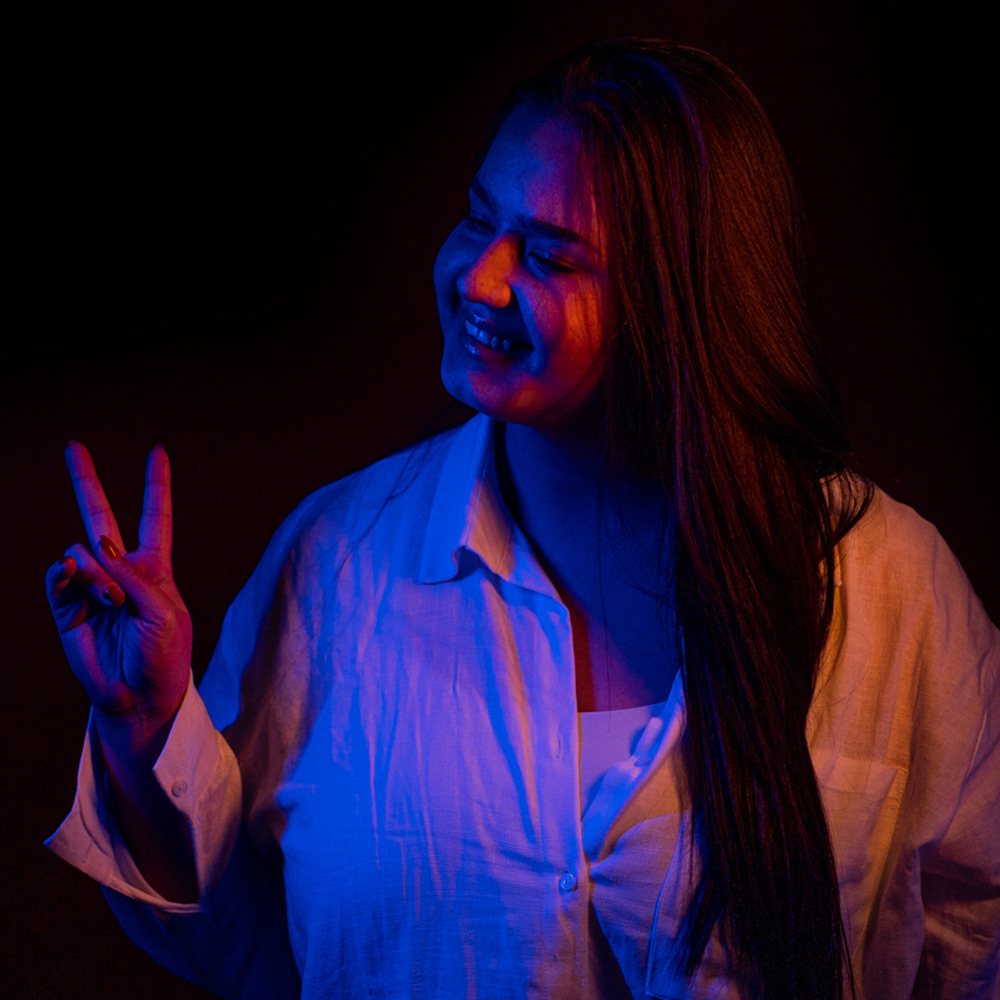 Mia Hristovski | Marketing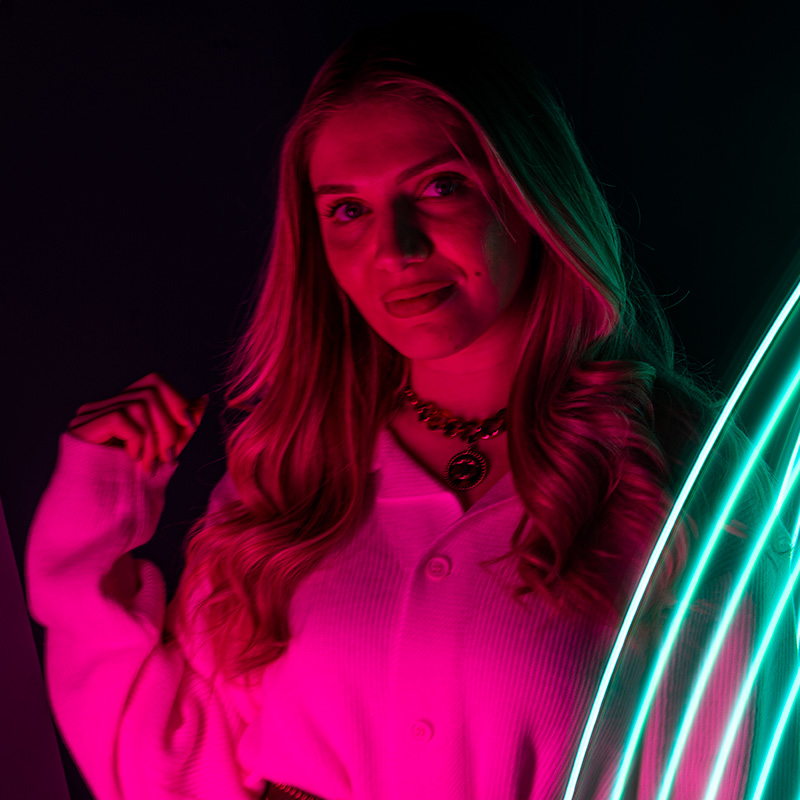 Zivkica Boneva | Marketing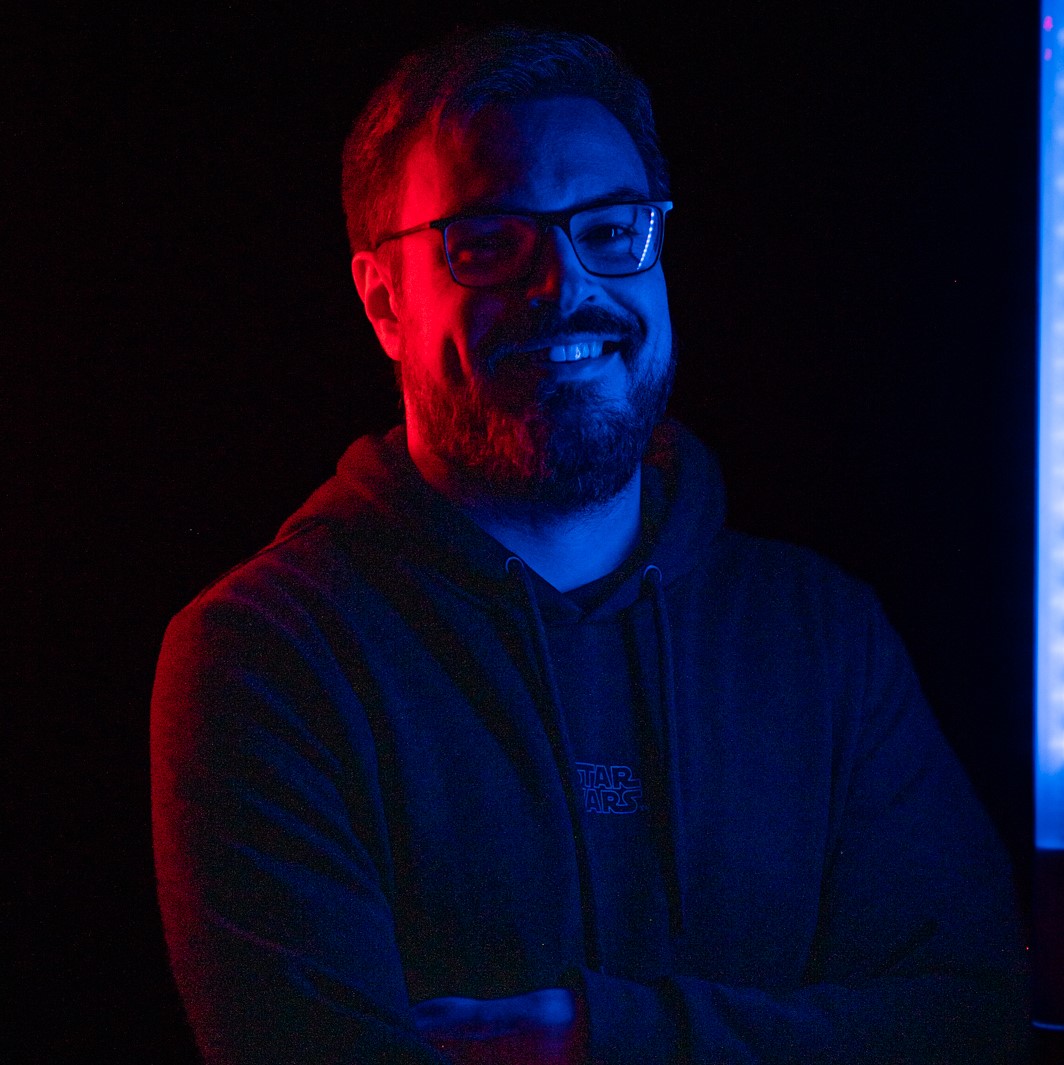 Filip Efinski | Marketing
Building partnerships with