The tenth jubilee edition of SoMo Borac took place on Friday in Zagreb – an event that rewards the best digital works in the region.
This year's edition gathered 221 award applications in various categories. Macedonian agency Piksel attended the award ceremony and was one of the winners in the "Storytelling" category with the project created for the needs of the campaign of the three pension companies called "Plant a wish," which was Piksel's first entry in a regional competition.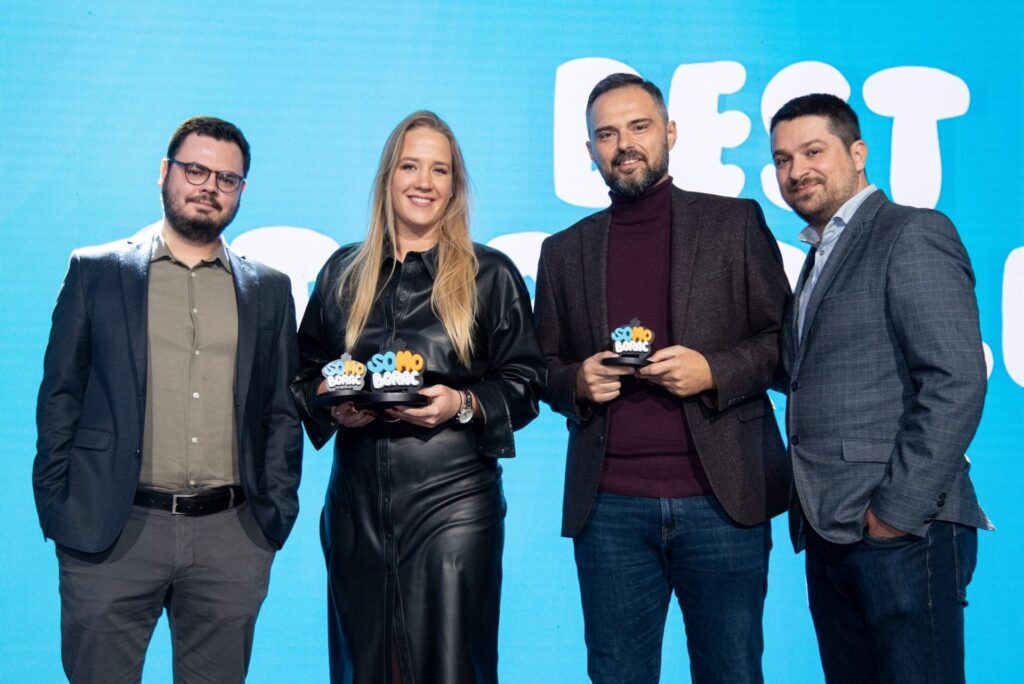 "This year has shown us how fast digital channels are developing, as evidenced by the record number of applications, and we do not doubt that it will continue to grow through the years." I congratulate all the winners and all those who submitted excellent projects; until the end, it was uncertain to choose the best of the best," said Ružica Vrdoljak Ličina, CEO of SoMo Borac.
About the project that brought us the SoMo Borac award
The "Plant a Wish for a Better Future" campaign aims to educate and activate young people. This is the main goal of our clients Sava pension company a.d. Skopje, KB First pension company a.d. Skopje and Triglav pension company a.d. Skopje.

The pension companies have organized educational and informational campaigns about the benefits of membership in the mandatory and voluntary pension funds For 6 years now. They are all aimed to reach the entire population.
This year pension companies are taking a step further. With the campaign "Plant a desire for a better future" they are widening the educational and socially responsible activities to show the young generations by example that every action today can be an investment in the process of building a better future in the long term, but also to motivate them to become active participants in environmental care.