In an impressive atmosphere in Istanbul's Sait Halim Pasha Mansion, a gala dinner hosted the 40 most successful business leaders under 40 years (40under40) from Southeast Europe. With membership in the exclusive Business Elite's "Executive Club," the awardees officially join the world's business elite as part of the network of the most successful and ambitious business leaders worldwide.
Vladimir Ristevski pointed out:
"This recognition boosts motivation for us young leaders and entrepreneurs to continue building a network with distinguished professionals who can improve business operations regionally and globally.
I could see a huge experience translated into the 40 people at this gala dinner, where we received prestigious awards. If we continue to work at this pace, we, as regional leaders, will soon have the opportunity to show much more. We will be able to attract new generations of young entrepreneurs and professionals who will surpass our successes."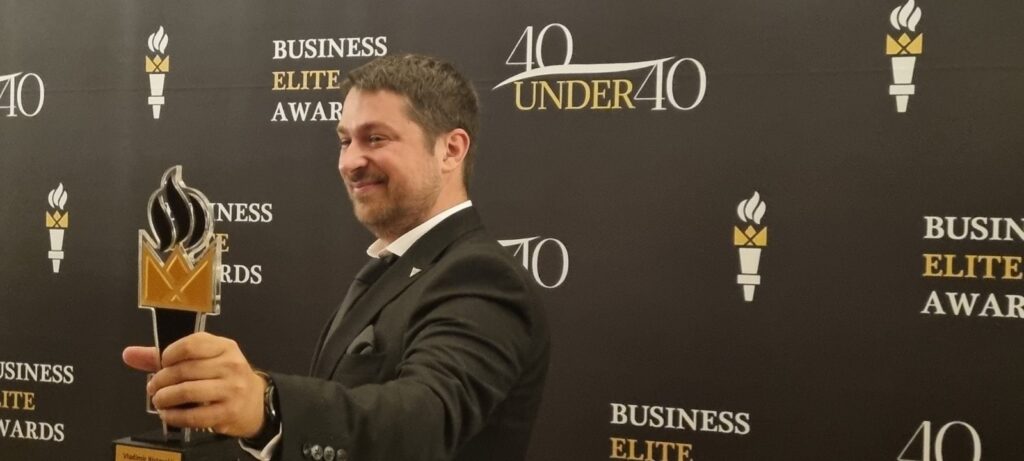 What have you achieved in terms of business, and what are your business plans for the future?
"The synergy of Piksel's management and the teams of professionals who we have the honor to call our colleagues grows daily. It is evident through our work and the prism of the many renowned companies that become our clients.
After almost ten years of operation, Piksel now boasts three independent business units: software and web development, design, and marketing that operate independently but also as a whole, in that as a company, we can offer our clients the opportunity to get all business services in one place. As a company that strives to be a solution partner for our customers, it is of great importance to us to cooperate with companies that share the same values as us and want to reach the so-called digital maturity because, in the pandemic years, almost everyone has started the process of digital transformation, so it's time for companies to reach the highest level of digital development with our help.
With almost 45 specialists, team leaders, and experts, Piksel is already a company that can serve even the most serious requests of customers from various industries, so we hope that the growth with good customers, services, and attraction, as well as building quality personnel, will continue in the future."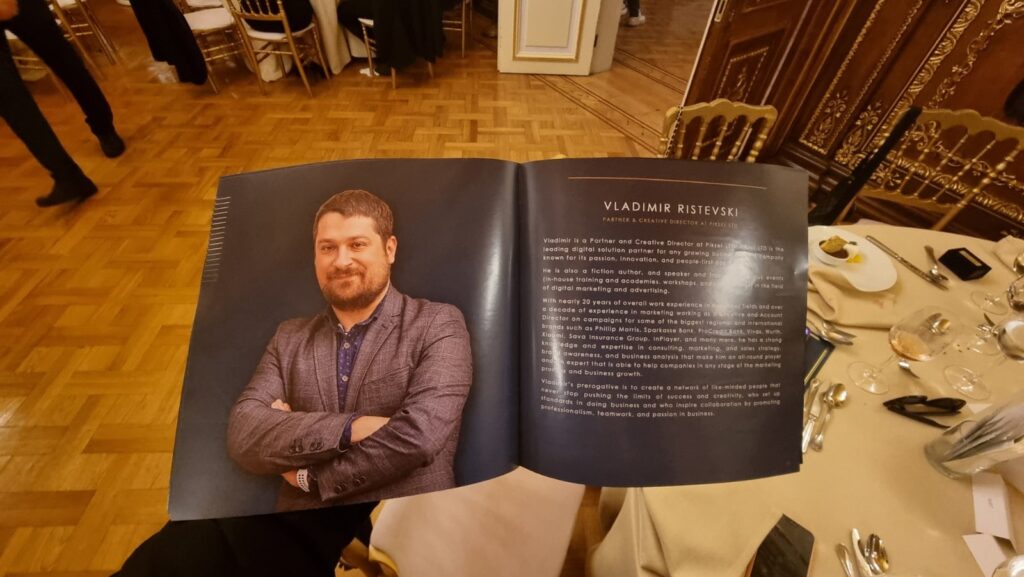 The exclusive "40 under 40" award represents one of the most popular and prestigious recognitions worldwide for business leaders, and it is often the first incentive for many successful world celebrities.