The founders of the Piksel agency, Filip Ristevski, Vladimir Ristevski, and Dimitar Jovevski, joined the CEED Business Club Management Board, responsible for defining the organization's strategy, mission, and vision.
The leading team of the agency, which has been helping companies reach digital maturity for 10 years now, says that the CEED membership carries a good part of the credit for finding the right path for Piksel to grow and develop.
How Piksel started at CEED Business Club
"As long-time members, we are honored to join the CEED Management Board because this organization helped us find the direction for our own growth and development.
Today, as a unique company that offers a wide range of digital maturity services to our clients, after years of active membership, learning, networking, and sharing knowledge with other members, we feel it is the right moment to give back to the community of entrepreneurs and help the growth and development of all companies that are on the path that we have once been on.
As members of the Management Board, our goal is to fight tirelessly to help all new and established Macedonian companies to show they can rise to become regional and world leaders" – say Piksel founders.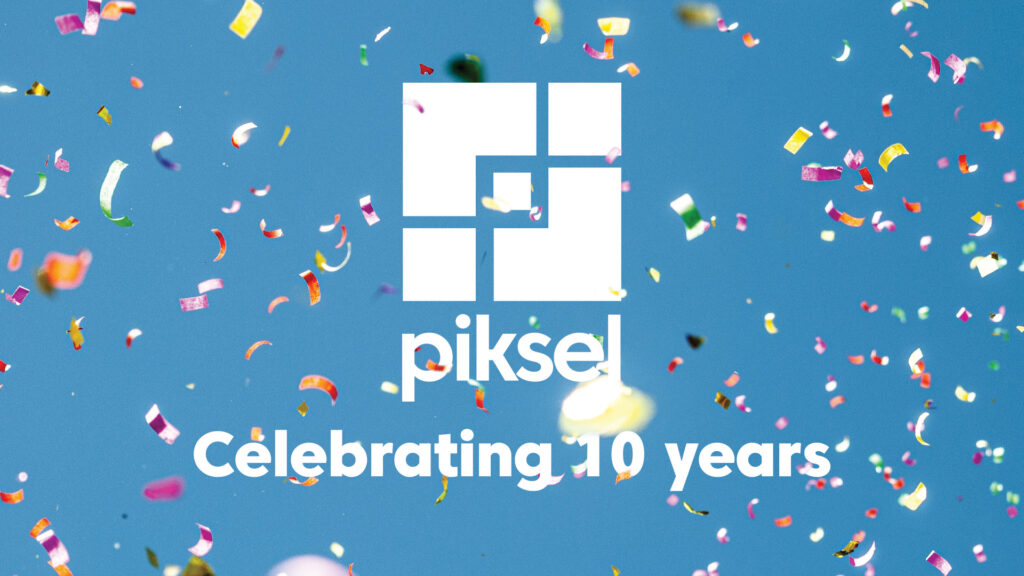 The agency explains that networking with people and companies with whom they share common visions and values was of major help to them when they were laying the foundations of the company as young entrepreneurs. The awareness of the value of available information and experiences from established managers in various fields and industries motivates them today to invest time and energy in sharing their knowledge.
From the moment we joined CEED…
"From the moment we joined CEED, we knew that the possibilities for personal and professional progress here are endless if you are willing to use them. We have been attending various activities and events, from training and networking with other members to study visits to successful businesses in the region, which helped us expand our horizons.
Continued growth over the years later gave us the opportunity and incentive to take on the role of trainers and guest lecturers at CEED, so that today we have the honor of making an even greater contribution to the entrepreneurial community as part of this Founder's Circle of innovative and creative managers." – added Piksel managers.
They point out that it is essential for entrepreneurs to connect with like-minded and experienced managers because this is the only way they can progress healthily and confidently and also achieve more than what they imagined.
They say that the belief in the value and satisfaction that knowledge sharing brings to all parties involved has helped them enrich the Piksel team, which today numbers almost 50 employees with a wide range of knowledge, skills, and experiences.
Filip Dimitrovski, Country Manager of the CEED Business Club, also shares this view.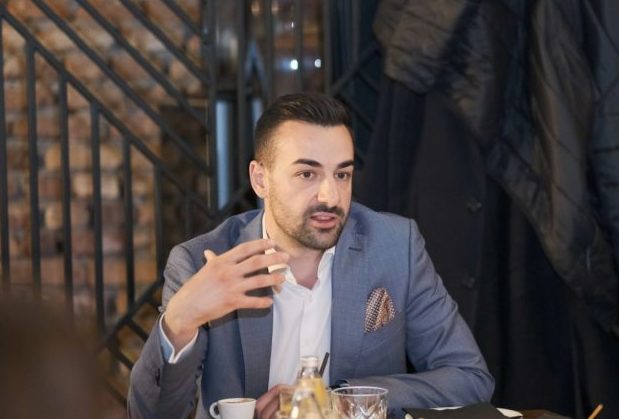 "A wise saying goes that no one can whistle a symphony. It takes an orchestra to play it. I believe that remarkable results cannot be achieved by individuals but by a team that shares common values.
As a business club, we are aware that we can transform the business climate and inspire a gender-equal and entrepreneurially-oriented youth only through development and support among the founders.
That is why we are particularly proud of the establishment of a management board composed of creative and progressive entrepreneurs who started their growth and development right within the club, such as the team of Piksel founders.
The CEED board members have serious responsibilities and challenges ahead of them, which I am confident they will approach with great determination. Now with joint forces, we will work towards shaping the work of the club according to the needs and specifics of our members, and we will act objectively to provide even greater value for the member companies that invest in the advancement of their business." – says Dimitrovski.
The CEED Business Club is a leading business community in the country with a 15-year tradition and more than 2000 members worldwide as part of the international CEED network that exists in 18 countries and on 4 continents.